Do you know how many "boxed mattress" e-commerce companies are in the US $15 billion mattr
hya hya.com 2018-04-11 11:56:52
Do you know how many "boxed mattress" e-commerce companies are in the US $15 billion mattress market?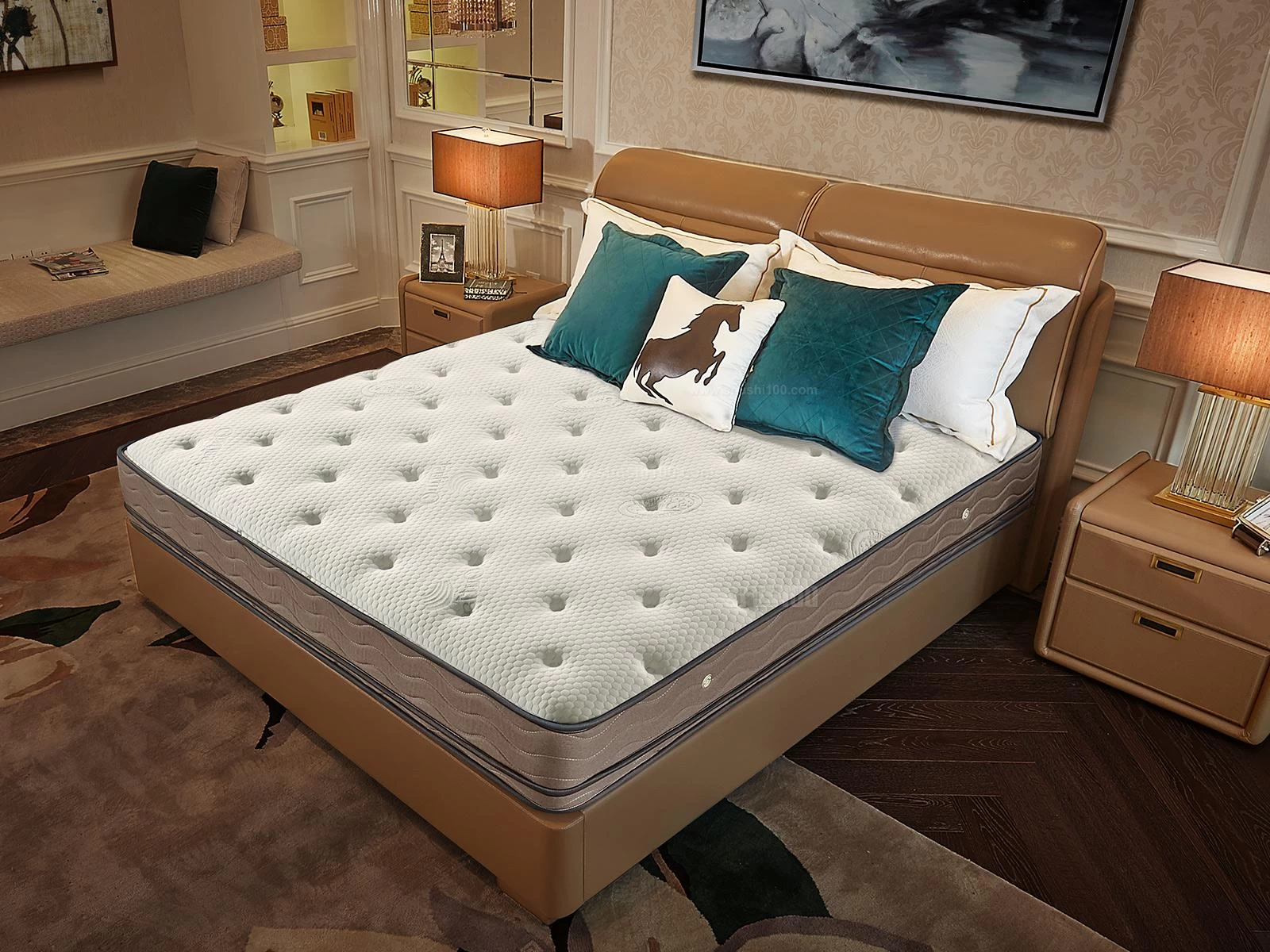 Since Casper introduced the concept of "mattress in a box" in 2014, new mattress e-commerce brands have appeared every week. The mattresses of these e-commerce companies use the latest patented materials and innovative designs to compress the mattress in a small box for delivery. According to industry executives, the number of boxed mattresses in the United States may be as high as 150, and the number of mattress manufacturers may already be close to 500.
Good quality mattresses are sold for nearly $1,000 and the profits are high. But in fact, for most families, mattresses are not always the products to be purchased. If so, why are there so many companies optimistic about the mattress e-commerce market? Daniel Galle, co-founder of Nolah Sleep, said: "There are so many mattress makers on the market. If you can find a manufacturer who is willing to brand your mattress with your brand, then you can start a business. Small, so you will see a large number of brands emerge."
 The creation of e-commerce mattress brands has business opportunities Mattresses are generally sold by physical stores, chain stores such as Mattress Firm and department stores. Due to the relatively high profit margin of mattress sales, manufacturing costs may be as low as 250 US dollars, so the shop can only make a small amount of mattresses to earn back the cost, which is also the reason that led to the US mattress store surge. Before the mattress e-commerce brand emerged, most consumers did not know the mattress brand they purchased except Tempur-Pedic, a memory foam mattress. This is because if the consumer knows a brand, they will browse the quotes of different merchants, pick the lowest price from them, and lead to a price war. Therefore, in order to avoid price wars, small shops will purchase and design different mattresses to prevent consumers from making comparisons, which will make it difficult for consumers to remember the brand.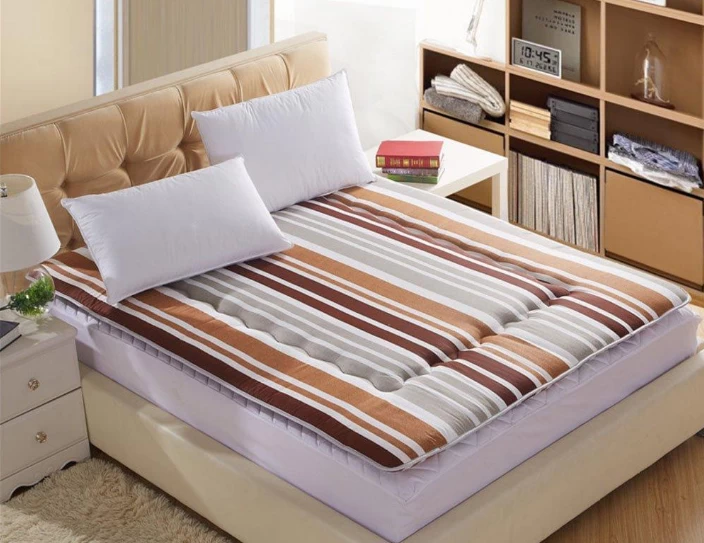 For decades, this was the norm in the mattress industry. Profits from non-branded mattresses were high in physical stores and chain stores. However, when Casper launched the brand "Boxed Mattress", the revenue reached US$1 million, and the boxed mattress also solved the problem of high mattress cost. Some entrepreneurs have also seen the opportunity to grab the $15 billion US mattress industry market by creating e-commerce brands that attract Millennial consumers.
With digital advertising, subcontractors can start selling e-commerce mattresses. In fact, apart from a few examples, such as Purple and Serta Simmons's subsidiary Tomorrow Sleep, most e-commerce mattress companies do not actually produce their own mattresses. They are generally outsourced to manufacture and hang their own brand. The profitability of boxed mattresses is still very high, and start-up companies only need to sell a lot of products to pay for their operating costs. Moreover, the operating costs of e-commerce companies may be very low. All they need to do is maintain the website and put in advertising. Some of the larger brands will also invest in physical advertising, such as Casper in advertising in the New York City subway, but logistics and manufacturing are outsourced.
Know more interesting news about fabric from ZHEJIANG HYA INDUSTRY CO.,LTD, please click the link Stichbond polyester fabric manufacturer.

Phone: 0086-575-88039102
Fax: 0086-575-88132184
Moble: 0086-13515755047
Contact: Chen NANCY
EMAIL: hyanancy@gmail.com