How can we have high quality sleep?
hya hya.com 2018-11-26 11:06:54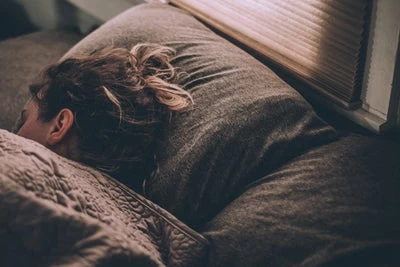 Mattress cover fabric wholesales

In fact, the quality of sleep depends on deep sleep, and under the premise of ensuring light darkness and no smell of air, the most direct factor affecting sleep is the hotel mattress used for sleep. The decision to deep sleep is the sleeping environment, including light, bedding, and air.

According to the survey, in fact, many ordinary mattresses can achieve the effect of visually fitting the human body, but in reality there is no support. People use ordinary mattresses, which are prone to discomfort and fatigue during sleep.

First, the mattress material. The latex mattress made of latex has high elasticity and meets the needs of different weight groups. Its good supporting force can adapt to various sleeping postures of sleepers, and it has no noise and no vibration, and effectively improves sleep quality.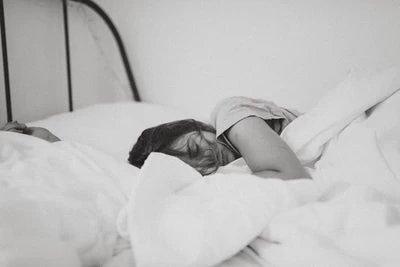 Printing warp knitted fabric supplier

Second, the elasticity of the mattress. In order to identify whether the elasticity of the mattress is good, we will use the knee to test the bed surface, or sit down at the corner of the bed, try to restore the pressure of the mattress quickly, a good elastic mattress, pressure It can be restored immediately.

Third, when you are lying on the mattress, it will keep your spine naturally stretched and fit perfectly with your shoulders, waist and hips, leaving no gaps.

Please click here for more information:Mattress fabric wholesales china
Our advantage:
Profession : 10 years experience
Fashion: 20 new designs per month
Convenient: various products ,one-stop shopping,save your cost of time and worker
Flexible: TT,LC,D/P,LC30-60 CREDIT