The main reason for the discoloration and discoloration of the bed products
hya hya 2018-11-06 15:17:17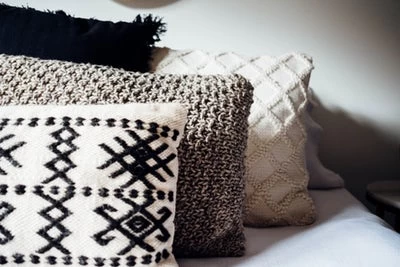 Home textile fabrics manufacturer

Bedding discoloration and discoloration are two levels of problems.Discoloration is due to the product in the process of printing and dyeing, there is no dye cleaning and the formation of the floating color, after cleaning, there will be color in the water. Generally speaking, all cotton products more or less will have some discoloration. Discoloration is to point to the product is used after cleaning, original bright and dazzing design pattern changes dark and do not have light, do not have even color.

1. Wash
(1) detergent: more than 80% of the damaged bedding is mostly caused by detergent. Soap, washing powder and so on is alkaline scour, because everybody puts when washing machine, did not dissolve with water first, can appear local fade unevenly circumstance.
(2) washing temperature: wash at room temperature (within 30 degrees of safe temperature). Don't use high temperature to sterilize. High temperature can be sterilized, but can make the bed to fade, sterilization has a lot of ways, do not choose this kind of suicide wash, high-temperature sterilization only for the hotel white sheets.
(3) washing time: do not soak for more than 30 minutes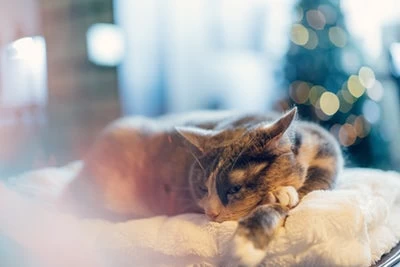 Folding bed  manufacturer china


2. Dry in the sun
Long time insolation: because the pigment is in the sunlight light and the heat effect, is oxidized, causes permanent discoloration. Accordingly, when basking, unfavorable in noon hour insolation, unfavorable when sunshine time insolation is too long, had better choose reverse to bask.

3. used
(1) the bedroom is when sunshine: a lot of bedrooms have bay window now, sunshine is easy illuminate arrives on the bed of the bedroom, this kind of family needs to pay attention to, bedding can fade very likely because of this reason. It is suggested to draw the curtains when the sun shines in.
(2) long time no washing: scientifically speaking, wash once a week. If you are too busy, you can choose to wash once half a month. If the long time do not wash because of personal sweat and other reasons resulting in the discoloration of the bed.
Please click here for more information: Mattress cover fabric wholesales
Our advantage:
Profession : 10 years experience
Fashion: 20 new designs per month
Convenient: various products ,one-stop shopping,save your cost of time and worker
Flexible: TT,LC,D/P,LC30-60 CREDIT