The expensive cloth in the eyes of the upper class is may be not so good
hya hya.com 2018-03-16 10:18:55
The expensive cloth in the eyes of the upper class is may be not so good
From a consumer and business point of view, the difference between good fabrics and general fabrics is not so obvious, even the fabrics of ordinary fabrics may sell more expensive than good fabrics. However, in the view of the traditional luxury goods industry, any non-natural fabrics are not on the table. So unless it is a 100% natural fiber fabric, any fabric with a chemical fiber is not too good. This seems to be the view of the traditional jewellery industry that all semi-precious stones (including the tourmaline and aquamarine) cannot be seated because they are "semi-precious stones."

Why do you want to add 2% of other chemical fiber to pure cotton fabric? To compensate for some shortcomings of pure cotton fabric. There are advantages and disadvantages to doing so. The advantage is that you can enjoy at a low price, or you can achieve a feeling of almost 80% of high-quality fabrics, or you can solve some minor problems of everyday wear. The bad part is that once you begin to accept the taste, it will gradually be broken. For example, 24K gold, we all know the value, but soft, if replaced by 18K gold, hard, all happy, but not worth it. The person who really wears the gold jewellery knows not to use 999 gold.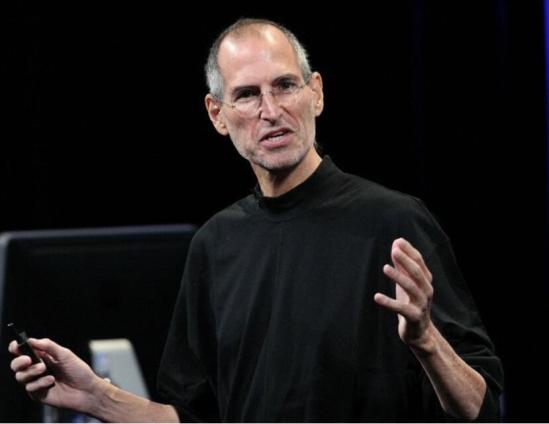 The future is indeed a blend of the world, but this refers only to business, not to taste. Luxury goods have always been something that only a few people can use. Once popular, their gold content will slowly decrease, such as LV. The United States is such an example of deteriorating fashion. Many Americans take for granted that a jeans pullover is enough for formal wear because JOBS wears it. But they did not know that when JOBS went to the White House, he still wore big suits and tie. The public image he showed you was definitely not his complete image. Even his pullover was the worsted wool for the entire family. It was just a fake version of St. Croix. This is why Bush's behavior is always a reason for jokes in Europe.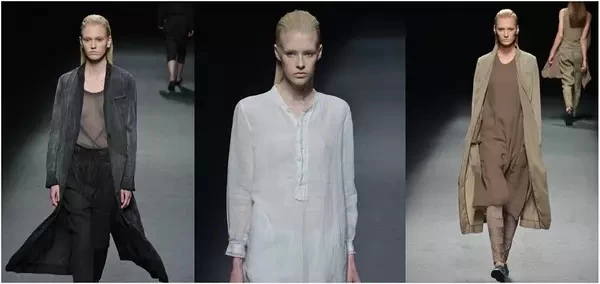 If you don't want to be uptight, please don't follow the crowd. Everyone wears it, not the reason you wear it. that Block glass ceiling is the unspoken rules.

For example, as mentioned in the book "Style", the upper-class community can perceive "a small polyester component in an oxford shirt" because it is a tragic sign of the middle class. The Official Preppy Handbook also praised President Kennedy's daughter Caroline Kennedy as "strictly speaking, she is more preparatory to her mother in terms of clothing and manners" because "in the four years of Harvard Square, any Unnatural fibers have not been close to her body. 

What Tencel, Modal, Lysol, and bamboo fiber are all chemical fibers, not natural fibers.
Of course, fabrics blended from natural fabrics also belong to the ranks of good fabrics, such as silk and cashmere blends.

Today we recommend
Cotton bamboo mattress fabric, Tricot manufacturer China, Organic cotton mattress ticking
. Click on the link to discover a different world.
HEJIANG HYA INDUSTRY CO.,LTD is a trading and industry company which was built up at 2008 specializing in exporting and purchasing to more than 15 countries .
Main products: mattress cover, jacquard mattress fabric (damask fabric, strech knit), printing mattress fabric (tricot ,satin,pongee ,brush ,T/C ), Stichbond fabric,fireproof fabric,waterproof memebrane and so on.
Our advantage:
Profession : 10 years experience
Fashion: 20 new designs per month
Convenient: various products ,one-stop shopping,save your cost of time and worker
Flexible: TT, LC, D/P, LC30-60 CREDIT