Quickly put down the hands of high-tech fabrics, future sense of clothing paper
hya hya.com 2018-03-15 16:21:10
Quickly put down the hands of high-tech fabrics, future sense of clothing paper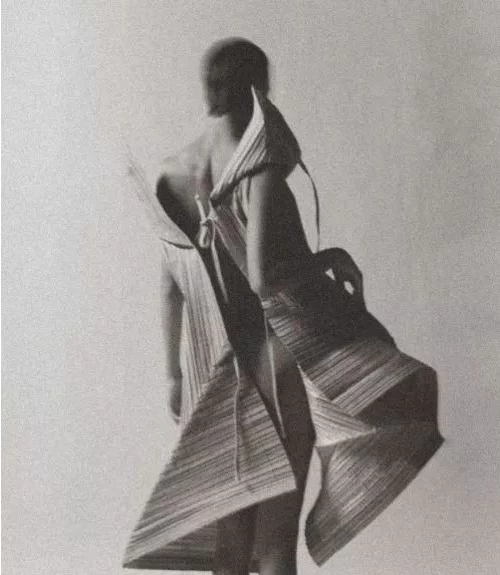 Paper, with its unique texture, is completely different from ordinary fiber fabrics. The garments made with it have a unique sense of advanced sculpting and become a key for many fashion masters to open their inspiration treasures. When they fall into paper, this circle of material is like opening the door to the new world. Let us appreciate that clothing can have a hundred faces, and "paper" is one of them.
Many masters like to find inspiration in paper. The unconventional shape created by the paper is highly visually stimulating. Exaggerated and grotesque is full of surrealism. The sense of the future is self-evident.

However, the creativity is endless, and the realistic vision is critical. Designers must also consider the actual wearability. The combination of function and creativity can be regarded as a successful design. As a result, designers have simplified the use of paper ideas for local use, allowing natural exaggerated shapes to become decorative.

"Paper fabrics" are not only one type. New-style paper-fiber-bound materials have emerged in recent years. The "paper fashion" that can be worn out of the street becomes just around the corner. People today become more and more critical of fashion. Fashion will not become the future trend?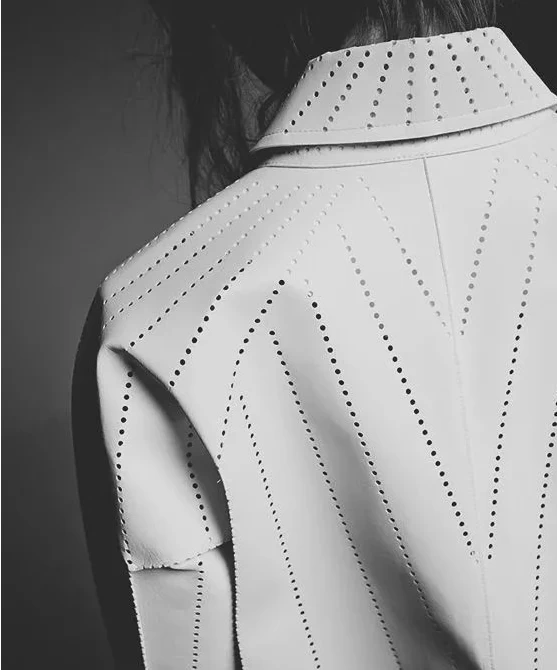 HEJIANG HYA INDUSTRY CO.,LTD is a trading and industry company which was built up at 2008 specializing in exporting and purchasing to more than 15 countries .
Main products: mattress cover, jacquard mattress fabric (damask fabric, strech knit), printing mattress fabric (tricot ,satin,pongee ,brush ,T/C ), Stichbond fabric,fireproof fabric,waterproof memebrane and so on.
Our advantage:
Profession : 10 years experience
Fashion: 20 new designs per month
Convenient: various products ,one-stop shopping,save your cost of time and worker
Flexible: TT, LC, D/P, LC30-60 CREDIT