The development of the sleep industry gives smart mattresses a better space
hya hya.com 2019-01-11 16:16:39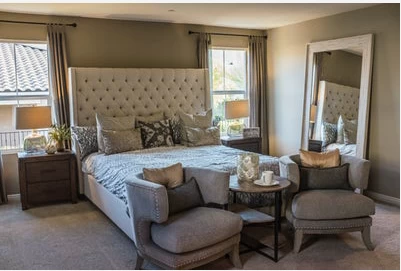 Mattress cover fabric wholesales

I believe everyone knows that the problem of insomnia in modern people is becoming more and more serious. According to the China Center for Disease Control and Prevention, more than one-third of adults admit that they often do not get enough sleep. The problem of severe sleep disorders is getting more and more serious. Many people can only deal with this problem by using rigid sheep. However, this is the business opportunity.

There are many kinds of products on the market, and various services, gadgets, books, nutrition products and programs all want to help people find ways to get more rest. From writing the "Sleep Revolution" to the office sleep cabin worth hundreds of thousands of RMB to the iPhone's new feature "night shift". Innovative mattress manufacturers are springing up their efforts to re-develop mattresses for digital marketing, trying to capture the market share of mattresses (including online sales) with unlimited potential and scale.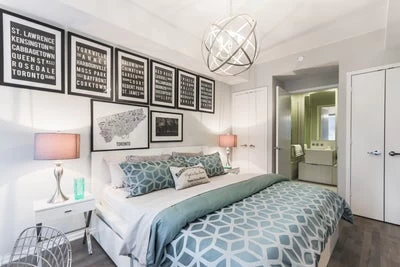 Printing warp knitted fabric supplier

The whole world is plagued by sleep problems, and they all have a little thought on this issue. In fact, studies have shown that lack of sleep can lead to inefficiency, memory problems, depression, accidents, obesity and a host of other health problems. The latest research data shows that cultural concepts seem to be changing, sleeping is no longer considered to be a lazy activity or a waste of time. "When I am dead, I have a lot of time to sleep." This statement is out of date.

However, people have never been so restless, mainly related to demanding schedules, long hours of work, stress and the popularity of handheld mobile devices. Temperature-adjustable "smart" fabrics, white noise-applying apps, FitBit sleep tracking system, sleep spa and "sleeping rabbit", a best-selling pillow story book, claiming to put you in a matter of minutes As children fall asleep, the industry of these related products has grown into a giant with annual sales of $80 billion. (China Mattress protector supplier)

Company executives in areas related to the sleep industry are constantly calling for customers to take a few steps to get a better night's sleep. An executive in China's smart home industry, who asked not to be named, said: "People are more willing to invest in their sleep quality. They make choices through self-learning." He supports research observations on the interests of two generations of different generations. Buyers showing smart mattresses are concentrated between the ages of 25-44 and those over 55.

Therefore, as more food, beverages, beauty products, technology and entertainment products enter people's lives, the market demand for sleep-oriented market will not come, let alone go. It must be accompanied by the continuous advancement of society, just like the rise of smart mattresses.