The art of cloth,one of the most interesting hobbies
2017-12-26 14:50:14
The art of cloth,
one of the most interesting hobbies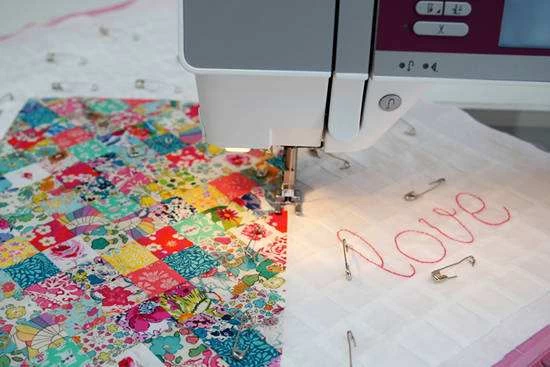 The art of cloth refers to the art of cloth. It is a magnificent flower in the Chinese folk arts and crafts in the ancient time. Chinese ancient folk fabric is mainly used for clothing, shoes and hats, bed nets, bag, backpacks and other small ornaments (such as scarves, sachets, fan belt, purse, handkerchief, toys etc.). With cloth as the raw material, collection of folk paper cutting, embroidery, production technology as one of the integrated art. Such as ornamental plants and plants, such as ornamental flowers, are made by cutting and embroidery technology.
There are many classification methods for cloth arts and crafts, such as the use of function, space, design features, processing technology and other classification. No matter what materials and processing technology are used, the most important thing is the location and use of cloth, so we usually classify cloth products according to their function and space.
The daily necessities of life are not only beautiful and generous, but also enhance the strength and wear resistance of the cloth. Today, cloth art has another meaning. It refers to cloth that is the main material, through artistic processing, to achieve certain artistic effects, to meet people's life needs. Of course, there is a strict boundary between the traditional cloth handicraft and the modern cloth furniture, and the traditional cloth can also be naturally integrated into the modern decoration.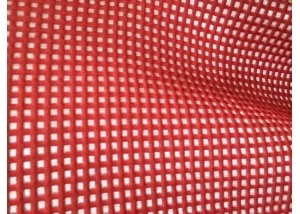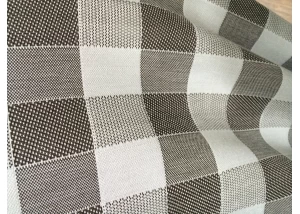 Stichbond polyester fabric manufacturer
Fabric in the modern family increasingly favored by people, if the family function of the decoration for the "hard decoration", and fabric as a "soft ornaments" in Home Furnishing more unique charm, and it softens the interior space and rigid lines, giving the room a warm style: fresh and natural, elegant and gorgeous, or romantic. In the fabric style, it can feel the characteristics of each brand distinctly, but it can't be generalized simply by European style, Chinese style or other styles. 
All kinds of styles learn from each other and merge, giving the cloth art unruly character. The most direct influence is that its shaping effect on home environment has been strengthened, because the elements used are relatively extensive, so that it can be matched with many different styles of homes, and there will be totally different feelings.

To create a comfortable and comfortable space, or to make a sample of a particular theme, cloth is one of the most important elements in home furnishings.

With the improvement of people's living standard, purely functional space can not meet people's spiritual pursuit, people use "Home Furnishing accessories" "soft decoration" and other words to describe Home Furnishing space to create the atmosphere of importance, so a more accurate words should be called home furnishings. Household furnishings are the elements of furnishings, home accessories, home furnishings and other elements in a certain space, which can express the space artistic conception expressed in the whole space through the perfect design technique, so that the whole space can satisfy people's material pursuit and spiritual pursuit.
Zhejiang Hya Industry Co.,Ltd
Tel:0086-13515755047
Contact Person:nancy chen