Mattress purchase method - physical store
hya hya.com 2018-10-23 14:10:43
Home textile fabrics manufacturer

The traditional retail industry is dominated by the domestic and the world. The trading of goods must be exchanges between people. The use of real gold to exchange things with goods can be seen and can be touched. So from the distant ancient times, it has continued to this day.
Advantages of physical store purchases:
1. The product is visible and tangible. The biggest advantage of buying a product in a physical store is that it is a spring mattress that you can see. It can be seen on the more real side. It will not be overstated by the seller's words. It can also avoid buying inferior goods. It is deceived and the transaction is more assured. You can also lie down and try it yourself to see if the mattress is comfortable, etc.
2. Face to face trading. The face-to-face transaction here means that the goods are not virtual, but the direct transactions between people, the transaction process is safe and secure. Spring mattresses purchased online, the size of the spring mattress is not large, the money is also a large sum, and you are still a virtual server, the heart is inevitably a variety of concerns.(Cheapest mattress fabric supplier China)
3. After-sales service is guaranteed. In the mattresses traded in the store, in the future use, any problems may arise, and the personnel of the physical store can be found in time to perform maintenance or return, eliminating the long waiting time.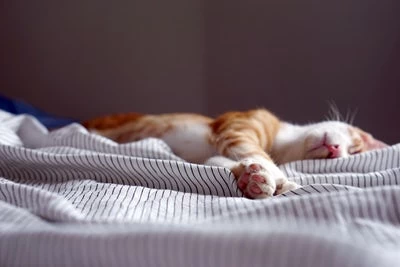 Disadvantages of physical store purchases:
1. Wasting time and effort in physical store purchases also have certain disadvantages. Most consumers complain that they don't have time to go to work to buy the spring mattress they need, or the time is too short to buy a suitable mattress, which is more time consuming. Laborious.
2. The price is high. Generally, the price of the spring mattress purchased in the physical store is several hundred yuan higher than the price of the same brand on the Internet. This is because the profit from the factory from the factory to the physical store has directly increased to 50. More than %, all of this money is distributed to the spring mattresses purchased by consumers.
3. The scope of the purchase is narrow. There are only a few mattress brands purchased in the store. It is not easy to choose one's own favorite. The shopping guide may also sell some impractical products through various rhetoric.