Is it good to buy a cloth or a leather sofa at home?
hya hya.com 2018-05-18 18:38:55
Is it good to buy a cloth or a leather sofa at home?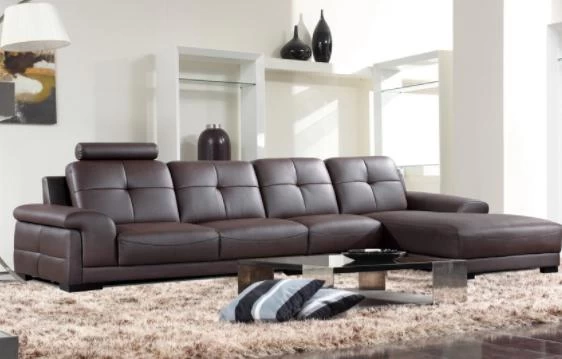 Is it good to buy a cloth or a leather sofa at home? Listen to the cleaning aunt said, regret my family did not know! 

To create a good home environment requires both hardware facilities and software equipment to help. The sofa is an indispensable software. When many people choose a sofa, they will pay too much attention to the value of the sofa and want to choose a sofa that matches the style of home decoration. The value of the sofa is important, but the choice of the sofa also takes into account the actual situation at home. There are mainly three types of sofas on the market today: cloth, leather, and mahogany. Let's talk about the differences between these three kinds of sofas today.

The first is a fabric sofa. As we all know, the value of fabric sofas is generally relatively high, and nowadays, young people mostly like the pastoral style created by fabric sofas, and think that fabric sofas have a special style. However, fabric sofas also have their own drawbacks. First, fabric sofas are relatively dirty, especially if there are children at home, and occasionally snacks and fruits are dropped on the sofa. It is easy to soil the sofa. The dirty fabric sofa can only be washed, repeated washing may cause the sofa to look old.

This problem does not exist for leather sofas. The leather sofa can be wiped at any time to remove dust, drop dirt, and even clean it, which is very convenient at this point. At the same time, the leather sofa is more extravagant and more matched with European-style decoration. However, maintenance is a big problem for leather sofas. If you want to extend the service life of leather sofas, necessary maintenance is indispensable, otherwise the sofa is likely to crack.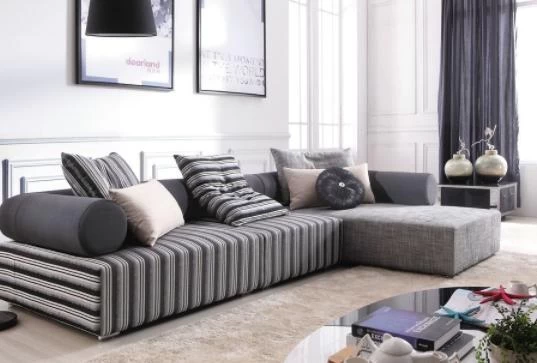 If you do not want to cumbersome to take care of the sofa, but also too lazy to clean, it may wish to consider mahogany sofa. The mahogany sofa with your favorite comfortable cushions can also bring a touch of bright color to your home décor. At the same time can also provide you with a comfortable sense of sitting, and do not need regular maintenance, save you time, save time and effort.
To sum up, choosing a sofa is not really a simple matter. It is necessary to think again and again, considering personal preferences and time arrangements, home needs and other factors, so as to avoid trouble for yourself during the process of use.
HYA, your partner, please click the link for more news: Mattress cover fabric wholesales .

Zhejiang Hya Industry Co., Ltd
Tel: 0086-13515755047
Contact Person: nancy chen