The most important thing to choose the comfort of the sofa
hya hya.com 2018-05-21 11:52:39
The most important thing to choose the comfort of the sofa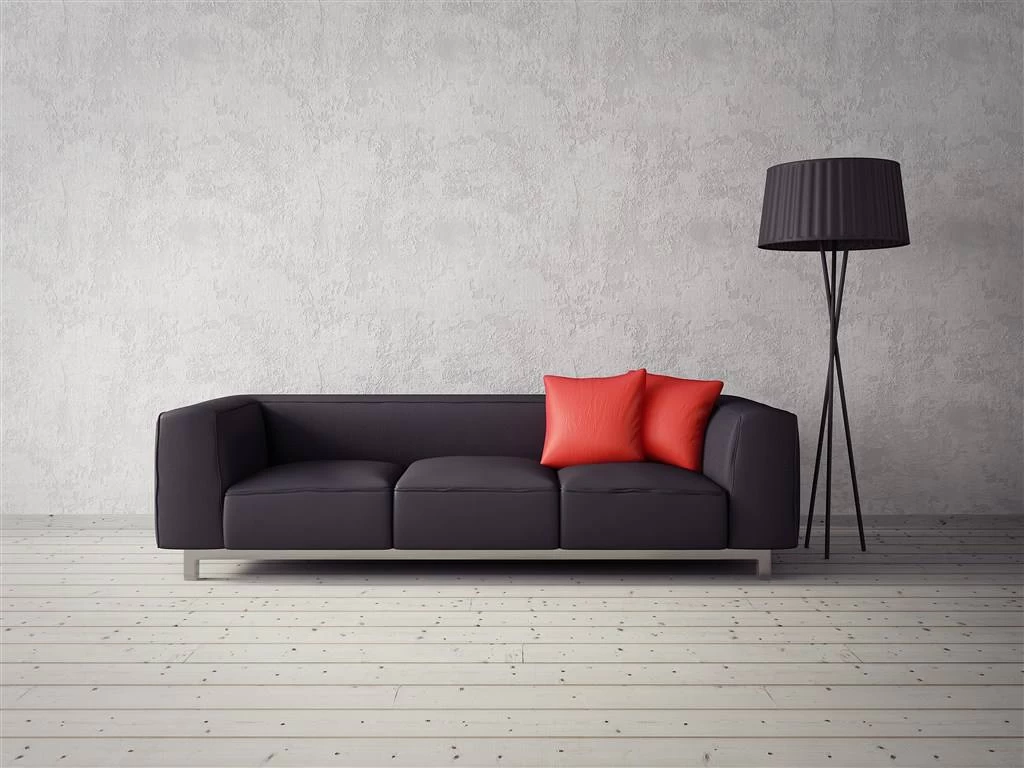 Among the furniture in the home, the use of sofas is second only to the bed, so it is also known as the second bed in the home. Comfort has become an important criterion for measuring the pros and cons of a sofa. The reporter visited some furniture stores in Panyu and learned that many consumers have different understandings of the comfort of sofas. Some people like to lie down, some like to sit cross-legged, some prefer to lean on, and some like to be hard-lined. Some people prefer softer ones. How to choose a suitable comfortable sofa? 

In Dashi Furniture City, a brand sofa store, Miss Li, a salesperson, recommended several sofa products for the individual needs of several types of consumers. "A lot of customers use the sofa at home as a bed, and when they go home, they like to lie back lazily. Then we have to choose a sofa that is suitable for 'Geyou lying'." Miss Li told reporters to sit on an electric sofa. "This is an electric sofa. After sitting on it, you can massage while resting. It will make you feel very comfortable. You can go to sleep immediately when you lie down. This electric sofa is very good, except with a touch button. The point is that there is a lumbar support in the middle position of the sofa, the ergonomic design, the fit and support from the waist to the back are all good, there will be no feeling of discomfort, and its motor has no sound. When starting up, there will be a sense of fluidity and smoothness."

Then, Miss Li let the reporter sit down next to another electric sofa. "This is an electric sofa with a touch screen. All the first layer of leather, long press the touch screen button can be adjusted according to the needs of the feet and head angle, or lying or lying can find a most comfortable angle. The armrest part is also soft Soft cowhide mat, very comfortable." Miss Li immediately turned the sofa into a single bed. "This sofa can be used as a temporary bed, with single, double and triple seats. People can be put in the study room, doubles, and triples can be placed in the living room. Pressing the button will restore the sitting position."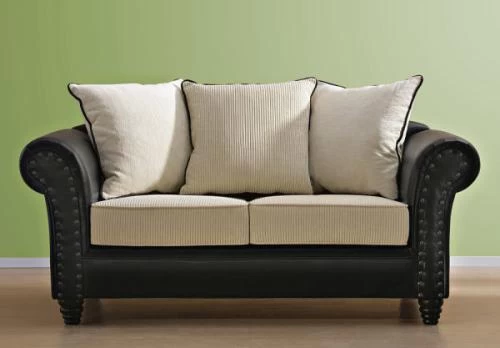 "A lot of people think that the softer and more comfortable the sofa is, it's not." Miss Li told reporters. "The sofa is too soft. Sometimes it's difficult to get up when you sit down. The child is shaping up and not suitable for being too soft." The elderly people have bad backs and are not suitable for being too soft.Families with old people and children should choose leather sofas with a slightly stiff overall sitting posture and a certain adjustment posture. After sitting down, the buttocks will subside slightly. Cushion dragging the waist, the entire sitting position is very standard, the overall comfort will be very good."
HYA, your partner, please click the link for more news: China Mattress cover supplier .

Zhejiang Hya Industry Co., Ltd
Tel: 0086-13515755047
Contact Person: nancy chen