How to make a common piece of cloth a unique art?
hya hya.net 2018-03-09 09:54:49
How to make a common piece
 of cloth a unique art?
Tie-dyed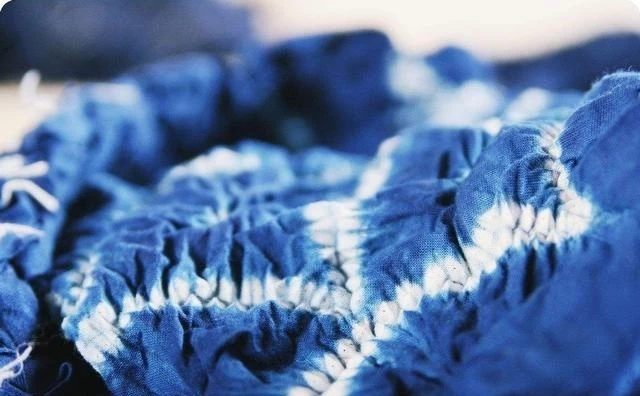 Refers to the fabric using tie dyeing pattern into art dip process, dyeing crafts are usually dyed fingerprints. The Eastern Jin Dynasty has mature Chinese folk traditional tie dye art, is a unique dyeing process, this unique artistic effect, is difficult to achieve the mechanical printing and dyeing process.

In addition to India, Kampuchea, Thailand - Indonesia and other countries to retain, are still in use in ethnic minority areas in southwest Chinese, especially in Dali's most famous tie.
After manual drawing, pricking, dye bleaching, grinding process Zhahua, equal system, raw material is pure white or dyed cotton blended cloth, dye indigo solution Liao Lan, isatis root, mugwort and other natural plants.
Dali tie with white, green color and white.
White is a symbol of good luck in the Bai region; green is a symbol of hope, honest and sincere; with bluish white said "honest, open and aboveboard".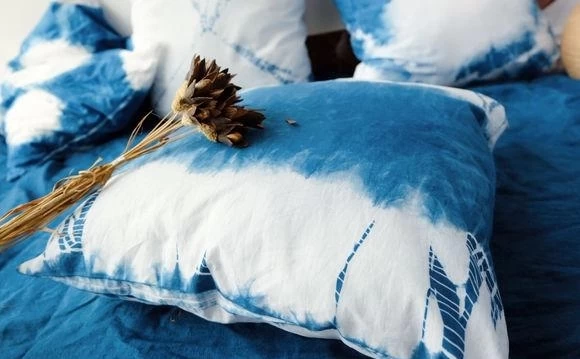 According to the love style, wire cloth bound, made of a certain small fold fold lines, then immersed in the dye vat leaching a dip, each color depth of a layer, namely "The students surpass the teacher". Dip to a certain extent, remove the dry, remove the valerian knot, will appear blue white pattern to.
The dyeing process is based on the manual repeated dyeing process, forming the center of the flower shape. The multi-level halo pattern, dignified elegance, elegant simplicity.
Often in the Dali mountains and scenery as the material, the pattern of Cangshan Erhai clouds, waves, myths and legends, folk customs, rich Tiancheng, in different poses and with different expressions.
Is the unique arts and crafts Bai tie dyeing cloth.
In urban and rural areas of Dali, everywhere traces of it, tie in Dali not only represents a tradition, and now it has become a kind of fashion.
If you want to get more information about fabrics, please click the link 
Mattress 
anti
slip 
Zhejiang Hya Industry Co., Ltd
Tel: 0086-13515755047
Contact Person: nancy chen