One mattress, one home
hya hya.net 2018-03-08 11:33:37
One mattress, one home
Look at the brand. It is true that brand premium exists in all walks of life, but brand is an effective reference for daily shopping. Of course, it doesn't mean that the reputation of a brand will be better, but also other factors should be considered. 
ZHEJIANG HYA INDUSTRY CO.,LTD  is a trading  and industry company which was built up at 2008 specializing in exporting and purchasing  to more than 15 countries .China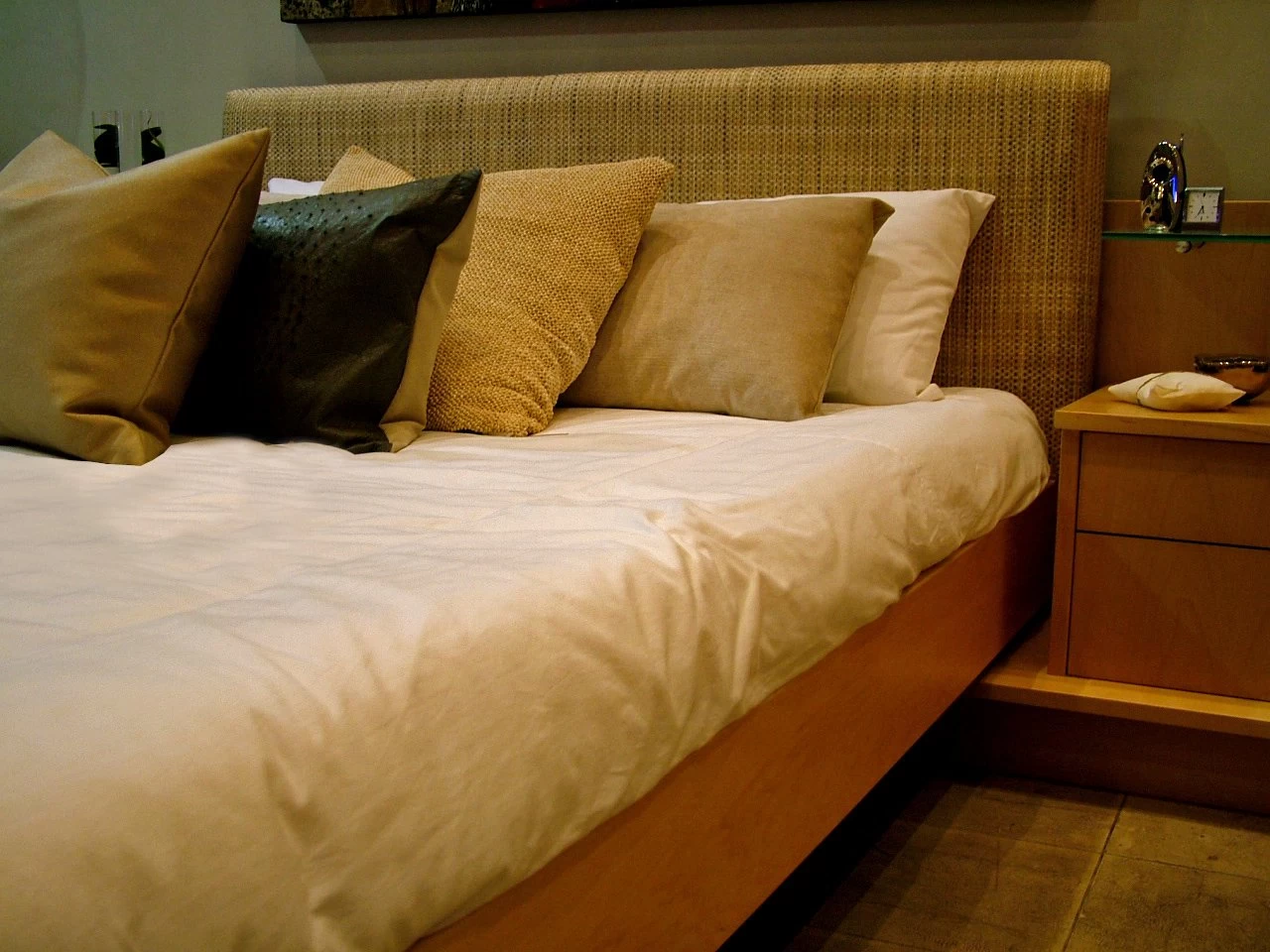 Second see the spring system used for the mattress. To understand the support and resilience of a mattress and life, the most intuitive way is to look at the spring system for the mattress. At present the common spring system with Bonnel spring system, independent bagged spring system and posture vacuum bagged spring system of three categories, Bonnel spring system is the entire net spring, foot support force, somatosensory partial stiffness, the longest service life, suitable for the elderly, easy to get up from the bed; independent bagged spring system is three the best flexibility in the system, but also can be made into a partition spring system, sleeping soft elastic, good for the body to relax effect, suitable for young people and not overweight; posture vacuum bagged spring system is Si Linbai blue patent, equivalent to the combination of the above two kinds of spring advantage, supporting force on the body of the mattress the foot, the bag has separated spring so overall mute.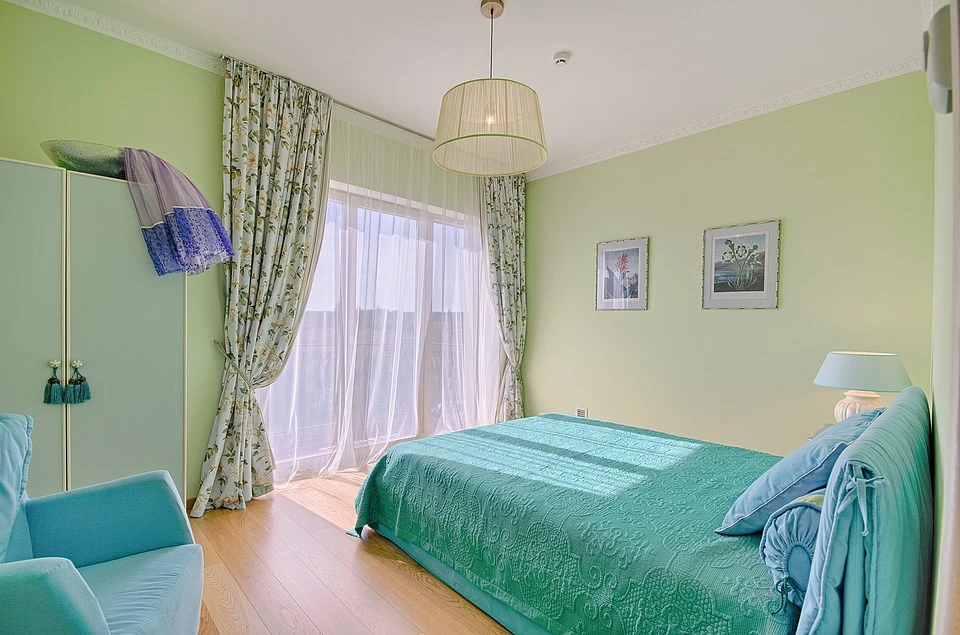 Thread, see the filling material used for the mattress, that is, the cushion between the spring and the fabric. The general use of natural latex is soft elastic and comfortable, with the whole coconut palm is hard, it depends on their preferences, there is no hard mattress to sleep to keep Bibi backs straight without saying, because this choice concerns.
Zhejiang Hya Industry Co., Ltd
Tel: 0086-13515755047
Contact Person: nancy chen