How to choose a mattress, how to buy a mattress?
hya hya.com 2018-06-21 18:01:35
To build a cozy nest and buy mattresses is an indispensable link. Most young people don't have mattress experience and skills when they build their nests. Whether they are in a physical store or online, they have to do Only by looking, hearing, asking, and familiar with the major points can we have a certain degree of protection for the purchased goods.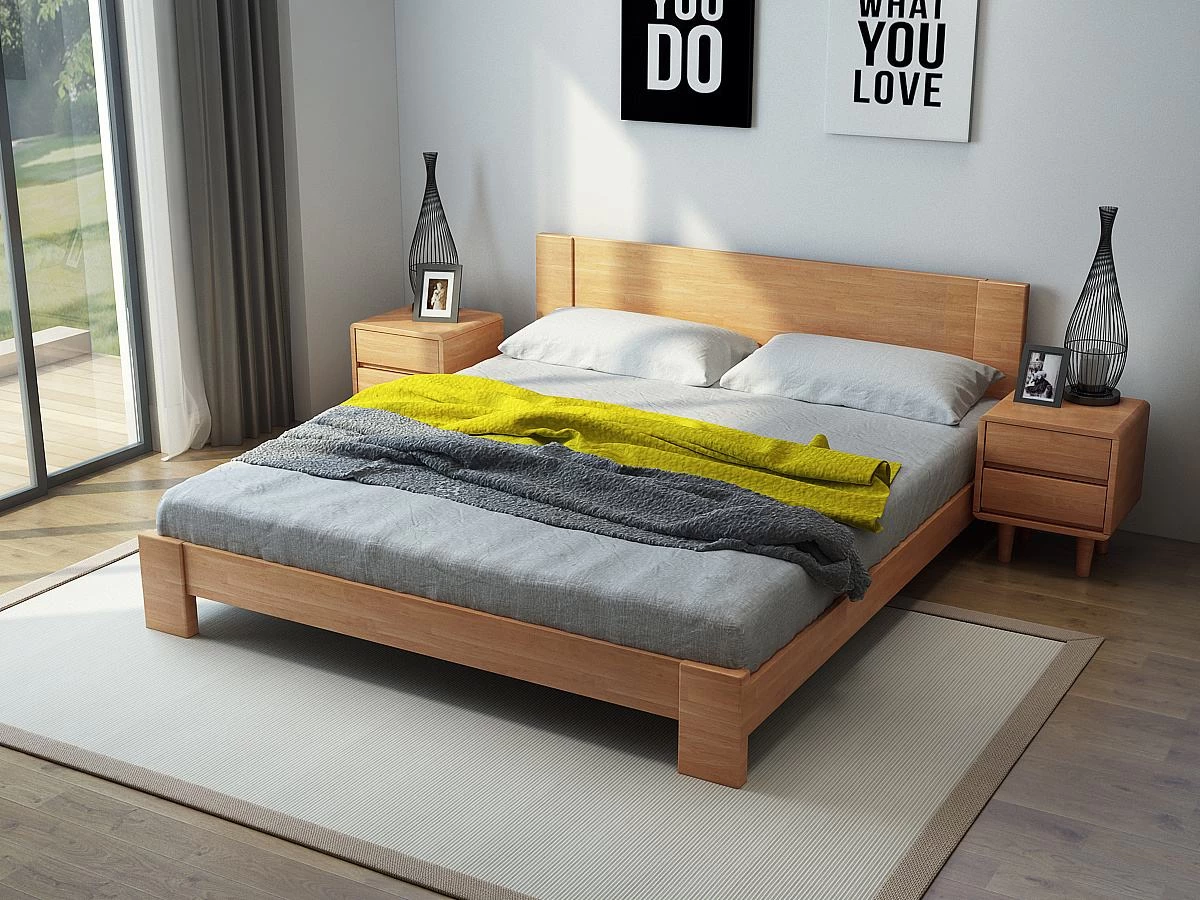 Look

When choosing between real shop or online shopping, look - first with your eyes to see if its appearance is what you belong to, whether the size of the form fits your purchase criteria, and then whether the price can be estimated within your budget . In physical stores, you can directly see the physical direct and simple. However, online shopping can only be judged by the buyer's picture, but at this time, pay attention to the details of the comments, and whether the product has a color difference.

smell

When choosing between real shop or online shopping, smell - first use the olfactory sense of the nose to judge whether this mattress material has an unpleasant odor, and then ask the salesman what kind of material the mattress is made of, so as to judge It is not the type you buy or like.
The same online shopping to achieve this is difficult, can only ask customer service and see other buyers' comments to make a reasonable judgment.

ask

When choosing between real shop or online shopping, ask – ask for everything you would like to know about the mattress, such as fillers, fabrics, prices, maintenance and usage methods, and the range of people that apply. While inquiring in a real shop, you can try to shoot the corners and the surroundings are as elastic as the middle, feel the comfort of the surface fabric, sit down and try his softness, the spring mattress creaked. Online shopping friends can consult customer service issues above, it is important to pay attention to observe buyers comments.
Familiar with
When choosing between real shop or online shopping, you should familiarize yourself with the familiarity and understanding. Before you buy, you can search the Internet for the content you care about, so that you can have a certain level of familiarity before buying the product. To know how to avoid being deceived by unscrupulous merchants. The most important thing is to lie down in a real shop. Be sure to lie down and feel the comfort of the mattress on the waist, back, and ridge. Relieve the pressure, whether or not the support is balanced, soft and hard. Both, soft and moderate. Personal advice is not to choose a mattress that is too soft when purchasing, and prolonged use may cause strain on the lumbar muscles. Again remind online shopping friends must pay attention to buyer reviews, that is your choice as a reference standard.
How to choose a comfortable mattress that has a high sexual price? It does cause trouble to friends who haven't bought mattresses. The above is to provide you with the experience and skills to judge when choosing mattresses. Share with you, hope to add knowledge about choosing mattresses for your friends and choose a quality mattress(Stich bonded bag fabric supplier) to add color to your home life.