Choosing mattresses, what the guide buyer said is not necessarily the fact
hya hya.com 2018-06-21 18:23:08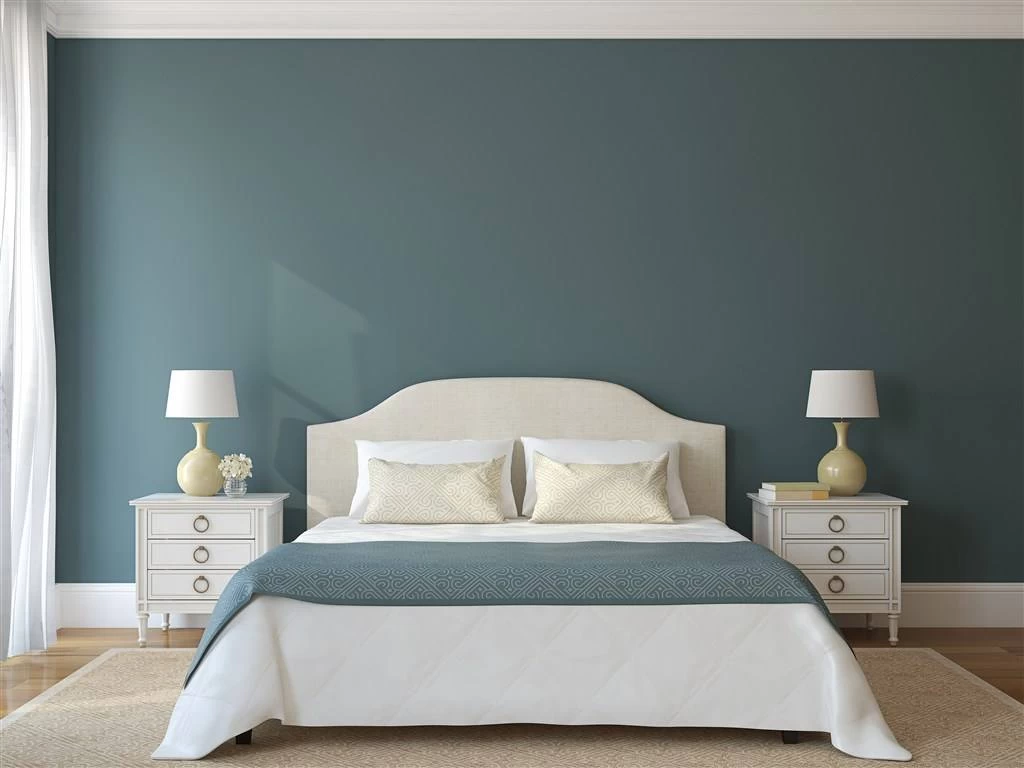 1, how to choose a mattress - look
Here to look at is to first look at the exterior design and color of the mattress, whether it is your favorite, see the mattress fabric workmanship and fabric material, whether detailed formation. Check the condition around the mattress for moldy and dampness.
2, how to choose a mattress - touch
Feel the mattress fabric by hand, and feel the comfort level of the skin. You can also try to lie on the mattress by yourself. The softness and hardness of the mattress are suitable for human body support. Try to feel the comfort of the mattress by lying on the mattress in different positions.
3, how to choose mattress - pressure
This is one of the effective ways to determine if the spring is rusting. If you press down on a certain part of the mattress and your hand feels a slight noise, this mattress should not be purchased. The spring system inside the mattress is already Rust or deformation, not recommended for purchase.
4, how to choose a mattress - ask
Q. It refers to knowing more about the relevant performance information of the mattress, asking if it contains a ridge type, whether the structure of the bed net within a mattress is reasonable, and how soft and hard is controlled. Mattress manufacturers, bed nets The supply of manufacturers and other circumstances, a good mattress, not just looks good, the key is a reasonable internal structure, soft and hard partition clear.
5, how to choose the mattress - smell
Smell the mattress if there is odor, especially some fillers used in the chemical composition of the mattress, the quality is not good, and even some manufacturers use a rusty bed net, spray some rust-proof oil, so once produced into Mattresses will smell odors. Most of them are of poor quality. Please do not buy them.
Zhejiang Hya Industry Co., Ltd
Tel: 0086-13515755047
Contact Person: nancy chen