Choose the style of the room:mashup is a good idea
hya hya.net 2018-01-26 23:40:46
Choose the style of the room:mashup is a good idea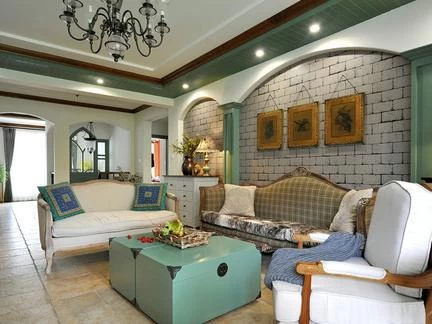 Mix and match style seemingly casual, but surprise. Though many elements coexist, it does not mean that the success of mix and match is the key. The key is to set up a keynote. This style is the main line and other styles are embellished.

The rules of mixing the declaration

It's not simply to put all kinds of elements together, but to combine them with each other. The key is whether it is harmonious or not. The simplest way is to determine the main style of furniture and match it with accessories and home textiles. Furniture rules

There are mainly three ways of Mashup, that is, furniture with uniform design style, but different form, color and texture. Furniture with similar colors but similar shape can be brightened up by designing and making furniture with excellent technology. The gold ratio between Chinese and Western style, antiques and modern furniture is 3:7, because Chinese style and antique furniture are very eye-catching in appearance and color, but too many of them will be chaotic. Southeast Asian furniture is also suitable for mixing, the principle is that Indonesian furniture is suitable for mixing with Chinese furniture; India furniture is the most suitable for European or American style.

Material rules

The choice of material on the collocation is also very diverse. The principle is metal, glass, porcelain, fur and other special materials as much as possible, and wood, cortex and plastic can be widely used. Generally speaking, wood is a universal material. Any color and other materials can be matched. Light cortex is not suitable for matching with glass and metal, and fur is not suitable for transparent materials such as glass.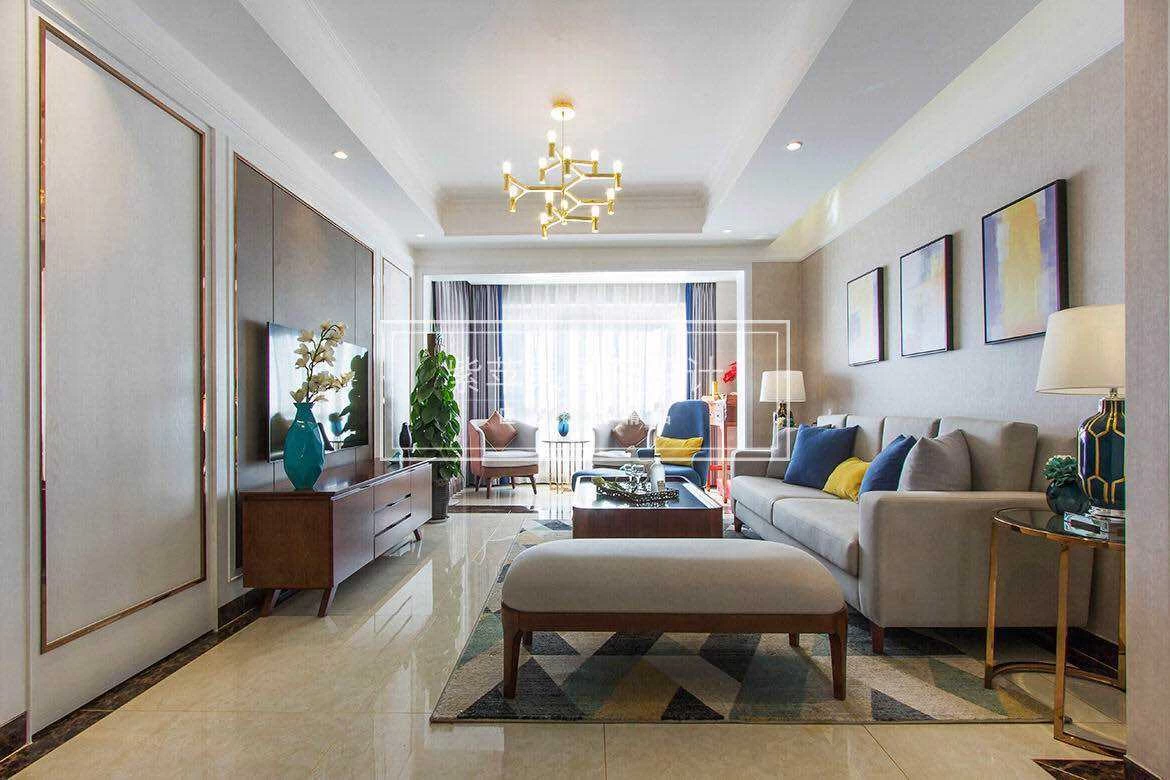 The precondition is tonal harmony, such as the curtain is green, then carpet, bedding the best color is white, green and yellow with matching color; in addition to black and white, all kinds of fabrics must be used with caution in contrasting colors, such as curtains are red, the green rug or the bed cannot use; if the furniture and accessories are the classical style (including European classical and classical Chinese), so all kinds of textiles will not be able to choose the color contrast. In the tone unified premise, the choice of design can, if you must use the contrast color, recommend the use of plain fabric.
Decorating rules
Mashup is the simplest and most effective. But avoid decorations more complex, chaotic, a space, a 3~4 piece is enough, or you have to make a collection of storage cabinets or treasure them, only suitable for the kind of stack display way of the big house, or a little home will become a grocery store, not beautiful nor convenient to use.
Although it is a door learning, there are rules to follow, and the different methods of mixing can produce a lot of different effects. As you can see, the mixed room is full of personality, even if the familiar, also in the details of the heartfelt admiration.
Harmony and unity
This is the basic principle of mixing, and a variety of styles can mix beautifully.A bold mix also takes some skills. For those who have just begun to try and mix up, you can work on the home fabric. HYA, a Microfiber mattress fabrics  China supplier, will give you some advices about how to choice fabrics. Please click links for more information.
Zhejiang Hya Industry Co., Ltd
Tel: 0086-13515755047
Contact Person: nancy chen