China's national textile industry competition
hya hya.com 2018-05-30 14:59:45
China's national textile industry competition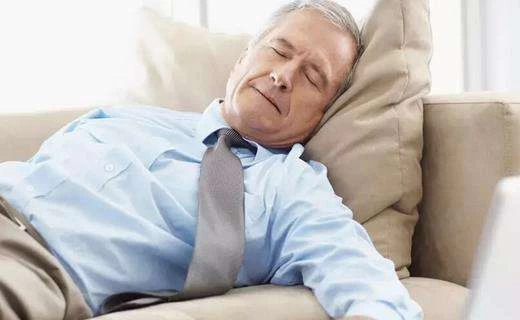 1. The pressure on the cost of SMEs increases sharply under the environmental storm and the leader is expected to benefit significantly
From the perspective of the upstream cost side, the recent environmental protection pressures and the increase in the cost of raw materials will further reduce the living space for small and medium-sized low-end home textile companies, and achieve overall capacity reduction in the industry, which will help increase the concentration of leading companies.
With the increase in raw material prices of textile enterprises since 2017, some small and medium-sized home textile companies have been further compressed in the context of rising purchasing, rents, utilities and labor costs due to their low gross profit margin. Therefore, we can see that the difference in efficiency between enterprises is widening, the advantages of advantageous enterprises are more obvious, and the disadvantaged enterprises are more difficult. In addition, the large-scale brand home textile companies rely on mass production to bring about economies of scale, as well as the advantages of the brand channels accumulated over the years. They can maintain the gross profit margins through appropriate price increases during the process of increasing industrial structural demand and increasing upstream cost pressures. At a stable level, the gross margins of listed home textile leaders have been relatively stable in recent years. Therefore, under the overall cost pressure of the industry, it will be more conducive to the promotion of the industry concentration of the mid-to-high-end leaders.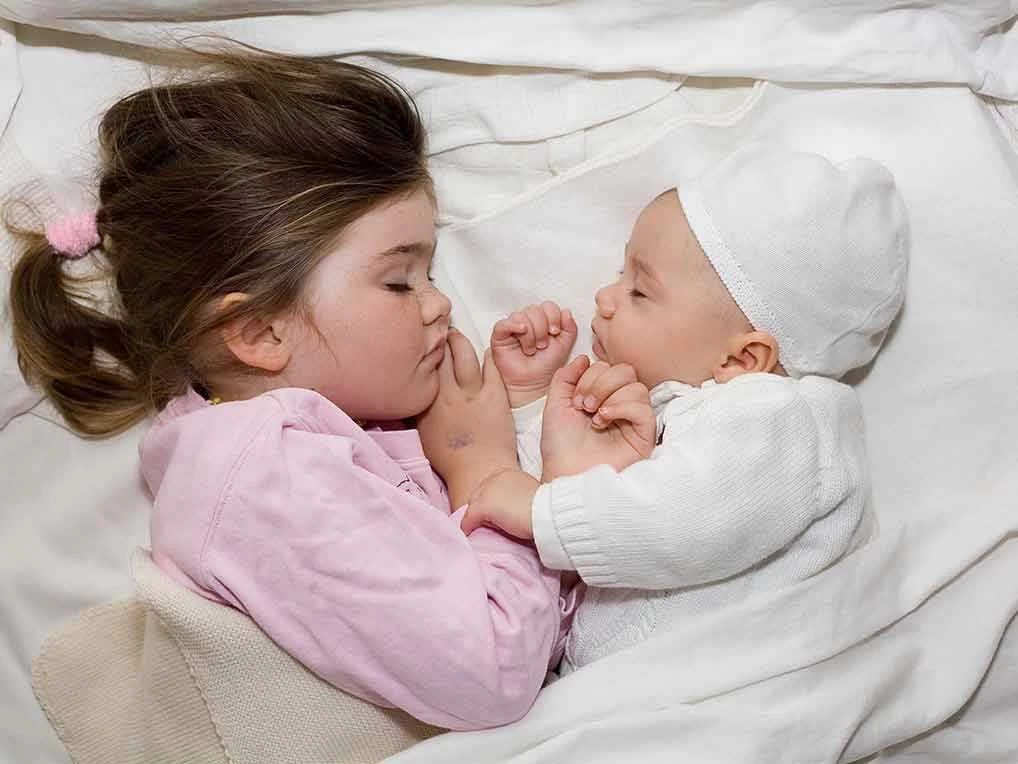 2. The online and offline core channels accelerate the clearing of small and medium-sized brands, and the brand concentration increases significantly

First of all, from the perspective of offline channels, according to the 2016/2017 China Textile Industry Development Report, the proportion of department stores' home textile consumption channels accounted for more than 50%. After a long-term decline in the impact of e-commerce shocks and economic slowdown, department store retail channels are gradually recovering in recent years. At the same time, we also see that in the case of the same number of department store channels, the overall sales recovery is more from the increase in single-store sales rather than the increase in the number of channels, indicating that in the past few years, the industry shuffled, channel supply out After the Qing Dynasty, the improvement of the efficiency of single stores was the main trend of this round of recovery. In addition, large department store channels themselves are also clearing up small brands, aggregating big brands, and improving sales performance of single stores. 
Therefore, mid-to-high-end home textile companies with brand advantages in this process will benefit from the increase in concentration of the entire offline channels.