Knit: the fashion element of the spring 2018
hya hya.net 2018-02-26 15:31:16
Knit, the fashion element of the spring 2018
Too thin and thick exposed clothes are not adapt to the hot noon cool weather. Sooner or later, it is early spring knitting single product the best partner, seems to have become a fashion darling, it is also an indispensable early autumn wardrobe items.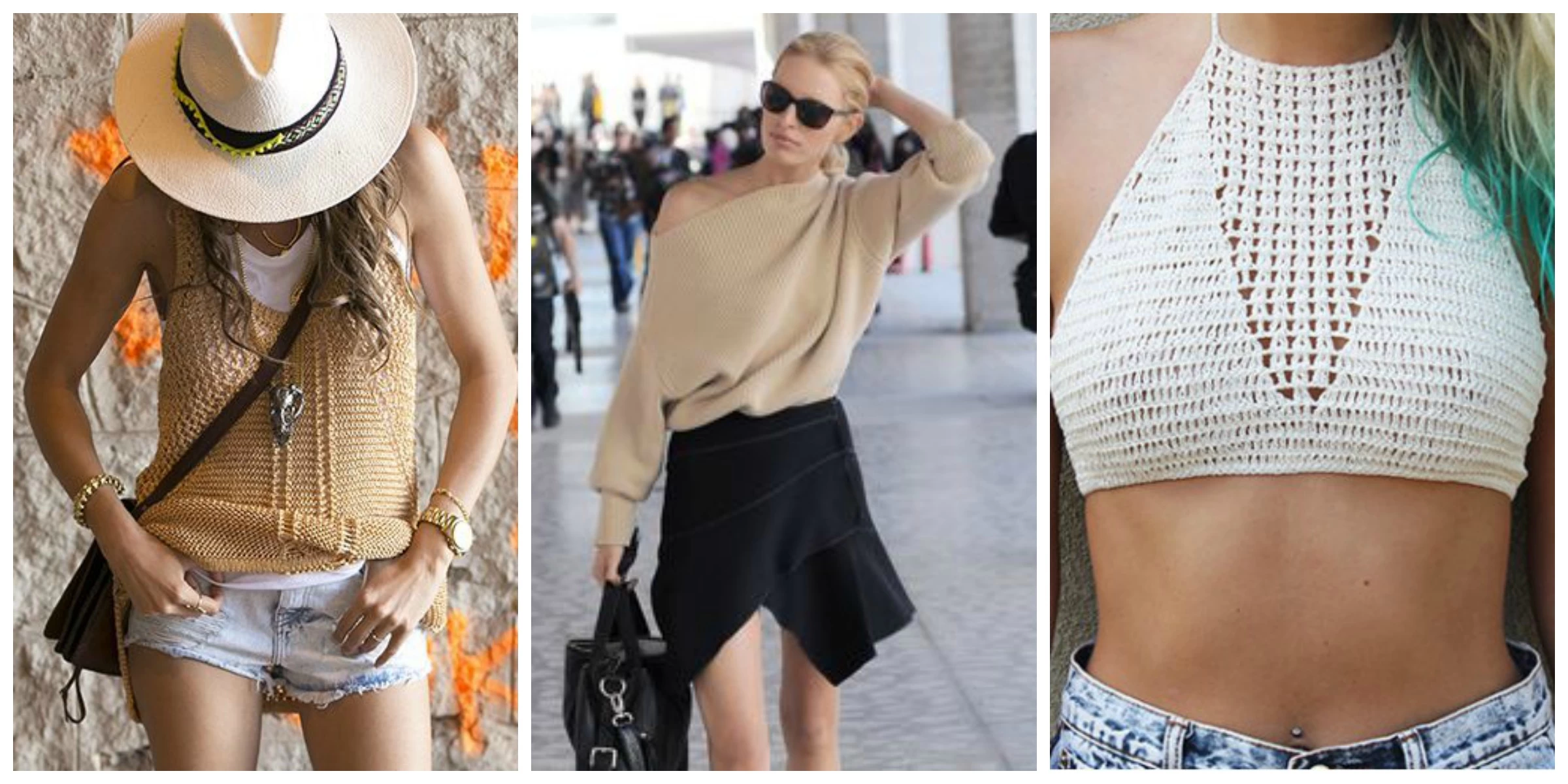 Still say knitted items older? This statement is a misunderstanding. Whether it is all-match warm sweaters, knitted dress elegant woman, knitting cardigan or pull the wind with aura, can meet your fashionable pose of the heart, every minute to earn enough return rate for a week. I don't have one or two single knitted items. How do you spend the spring?
For a relaxed and unburdening street, consider a knit skirt that is fashionable and thin and can highlight a good curve. The design of simple outline, unsymmetrical cutting or stripes, warmth and temperament, and the most important thing is to easily wear out lazy women.
Solid black knit dress is best to wear, plus skirt, not only thin and charming and elegant feeling, full of elegant woman. Don't be too sensitive to the color of the girls also do not worry, select the gray stripe knit is very good, with a stripe depth sense of hierarchy, not monotonous but also very stylish. Color wave stripe knit dress, in different color stripe design skirt and cuffs, to the whole of the sweet and elegant add some vitality. The weather is cool, wearing a pair of trousers in knit dress, skirt to wear stack itself is a kind of fashionable style.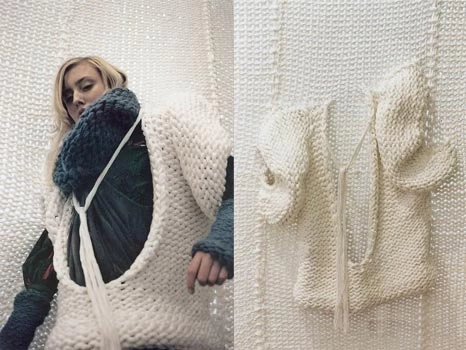 For men, well knit to highlight your temperament. Changeable style is suitable for various occasions. Whether it's Retro gentry style or elegant leisure style, fashionable and bold modeling, if you want to try, you can get the effect you want.
In home decoration, knitted is always an element that is never out of date.
Knitted mattress cloth factory
have all kinds of beautiful 
Mattress cover fabric, come and create your own 
house!
Zhejiang Hya Industry Co., Ltd
Tel: 0086-13515755047
Contact Person: nancy chen