How to choose your bedroom's cholour
hya hya.net 2017-12-07 18:47:51
HOW TO CHOOSE YOUR 
BEDROOM'S COLOUR? 
WHITE IS CLASSICAL BUT NOT OUT OF STYLE



Create a sleeping space that's clean and calm is a important thing for everyone. There are all kinds of styles that make you feel bewildering. Even though, the colour is a big problem. What coulour do you like best? Is it suitable for your furniture? Does your mate like it?
Don't worry, if you are still not sure what coulour is the best for your bedroom, white will be one of your best choice. Let me show you some examples about how to use white in your bedroom.
NO.1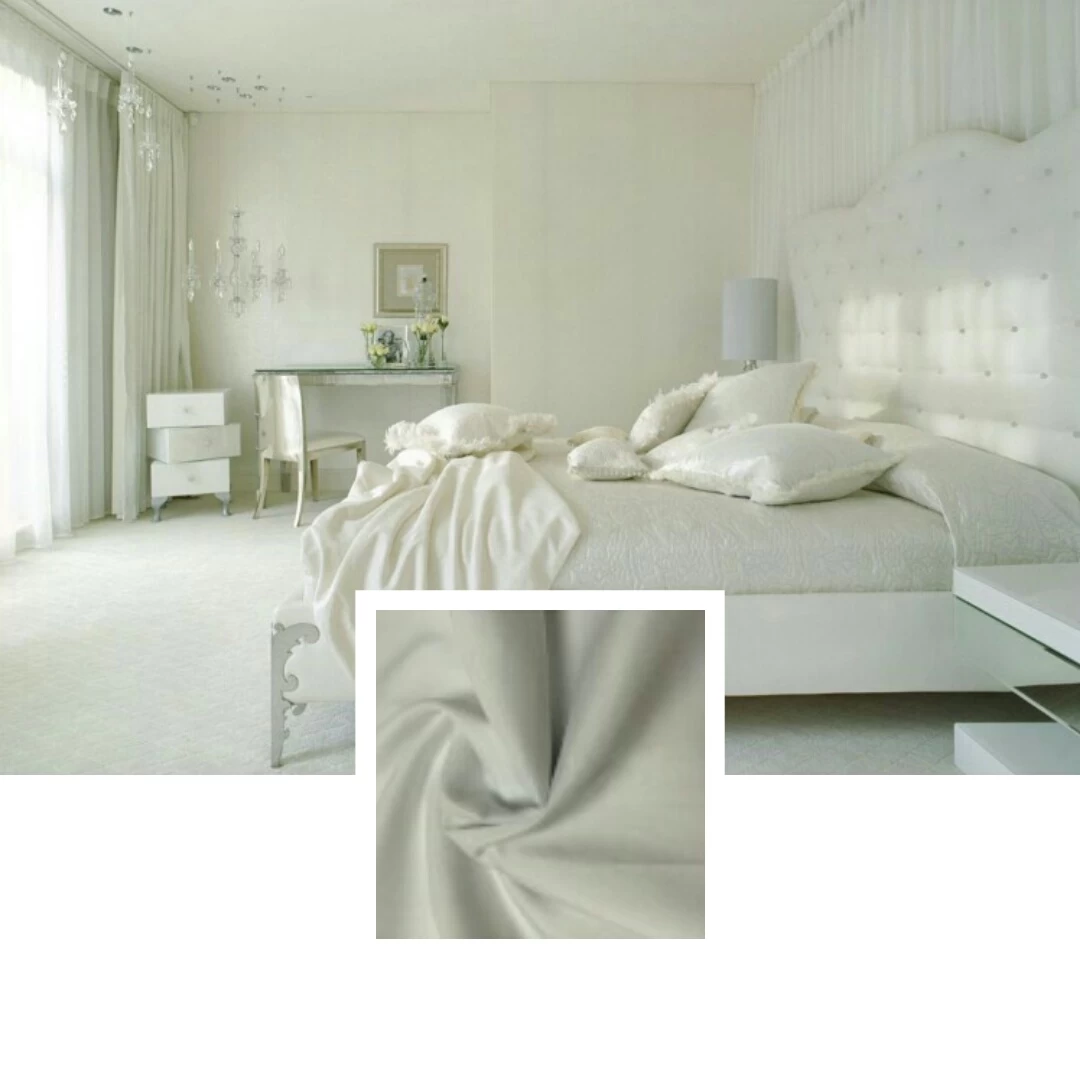 When used purposefully, white can become part of a bedroom's landscape. Designer  highlights this fantastical colour and silhouette by starting with white walls and adding textured fabrics. Buy it from Home textile fabrics manufacturer.
NO.2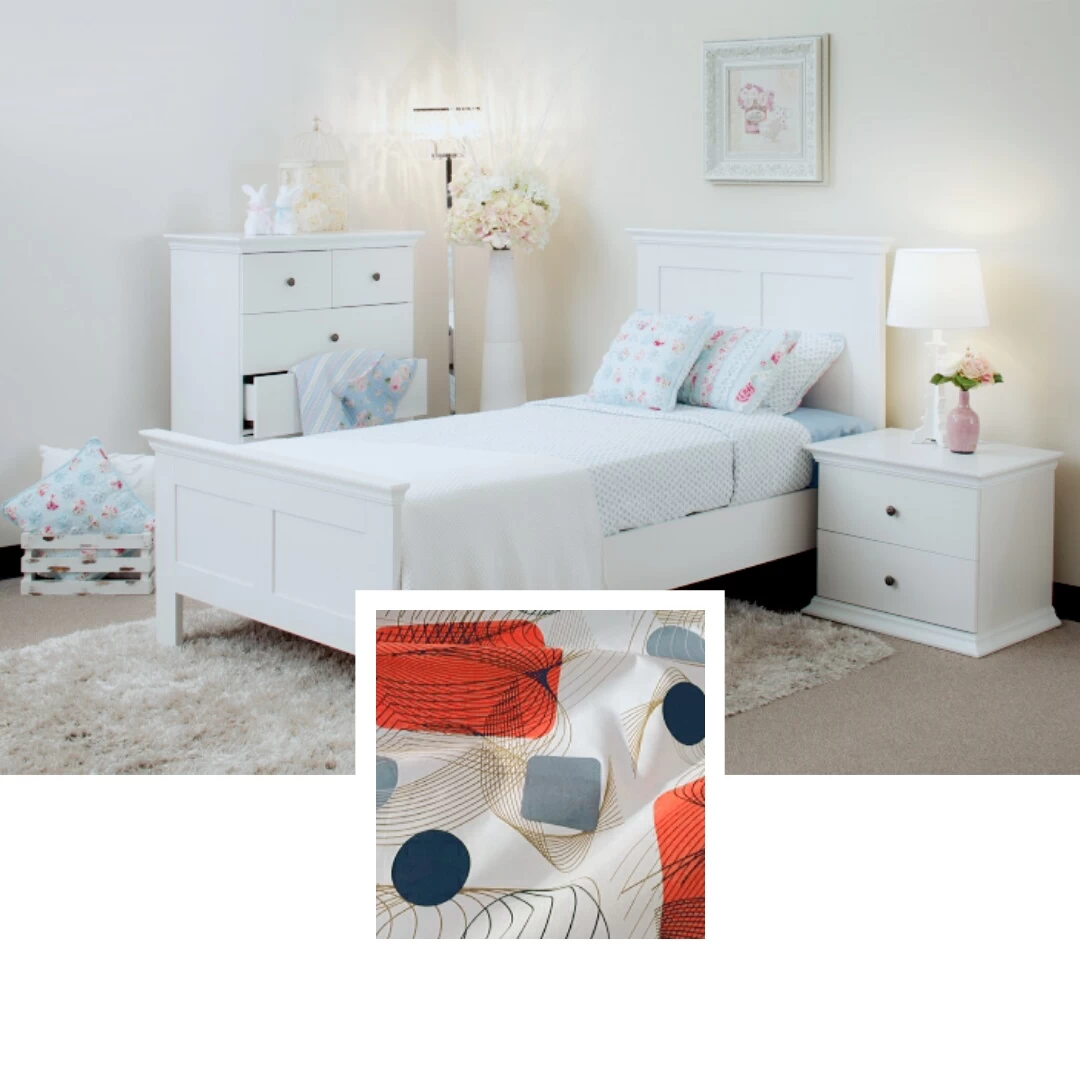 Being stuck with apartment-white walls isn't such a bad thing (Printing  warp knitted fabric supplier) Just think of the walls as a canvas. This renter makes a beautiful design statement by hanging a quilt behind the bed. White bedding and a scrollwork bed make the paint color look planned.
No.3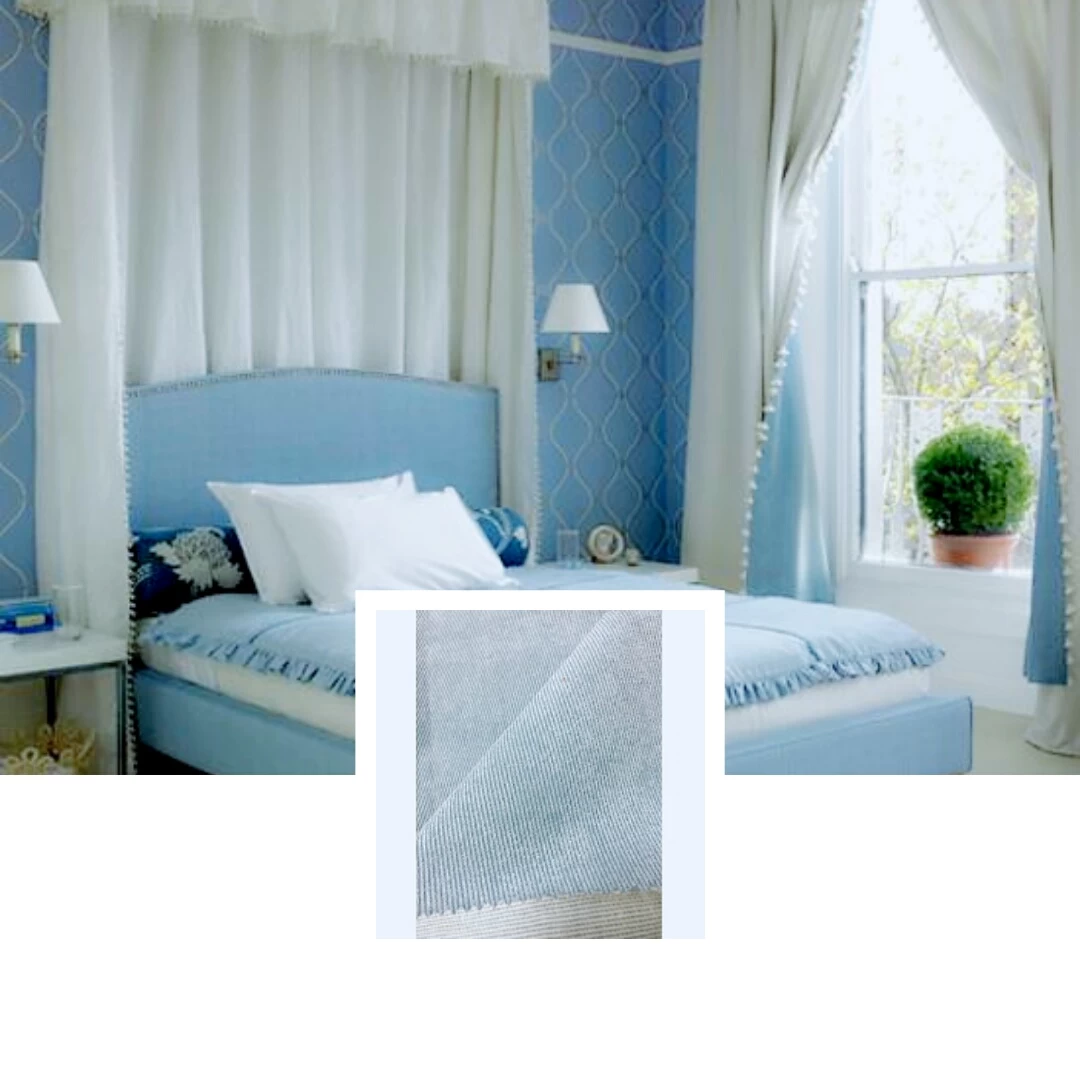 White and blue is a classic color scheme for any room, but using it as a monochromatic palette in a bedroom makes it especially cozy and soothing. Create your own light, bright monochromatic bedroom with an almost-white pastel blue on the walls and crisp white bedding.
All of the fabric we showed on the below small picture could be bought from China Mattress fabric manufacturer in our company.
Zhejiang Hya Industry Co.,Ltd
Tel:0086-13515755047
Contact Person:nancy chen