can you choose the best quality clothes?
hya hya.net 2018-01-31 00:11:55
can you choose the best quality clothes?
Marvelous knitted fabric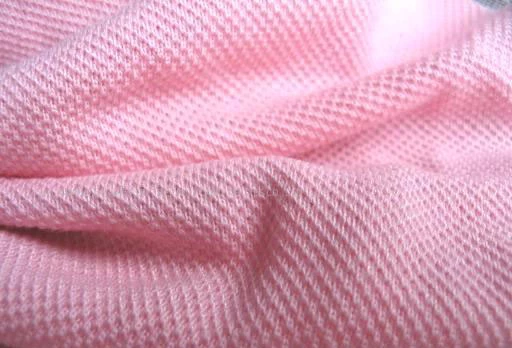 Knitted fabric is a fabric formed by a regular motion of a yarn through a knitting machine to form a coil, which is set up between coils and coils. Coils are the most important knitwear.
Small basic unit. This is also an important symbol of the recognition of knitwear. The extendability of the knitted fabric will cause the instability of the fabric size and bring to the garment processing.

Trouble, when wearing clothing, easy to stretch, lax, arch deformation and skew and so on, in the clothes washing and hanging, easy to deform. Knitwear
The materials used are widely used, including cotton, wool, silk, hemp, chemical fiber and their blended yarn or cross yarn.


The knitted fabric has soft texture, moisture absorption and breathability, excellent elasticity and extensibility and its productivity. Knitted apparel is comfortable, body and body, unrestrained,It can fully reflect the human body curve.

The knitted fabric can be used in a wide range of materials, including cotton, wool, silk, linen, chemical fiber and their blended yarn or cross yarn. The knitted fabric is soft and soft. Besides having good wrinkle resistance and breathability, it has great extensibility and elasticity. It is suitable for underwear, tights and sportswear. Knitwear can also be used as a coat and mattress after changing the structure and improving the stability of the size.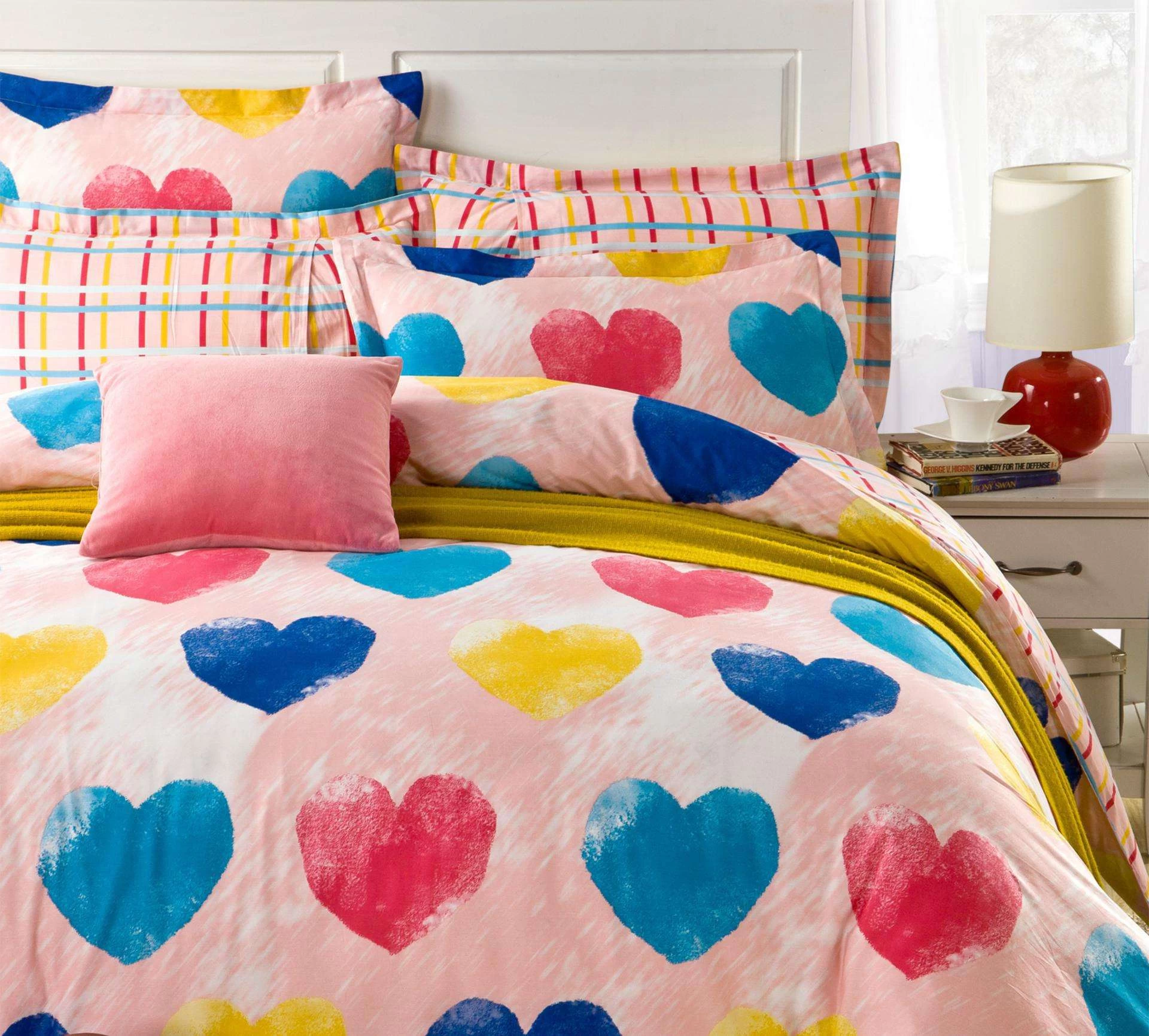 Knitted fabrics can be woven into grey cloth before being cut and sewn, and can be directly woven into fully formed or partially molded products, such as socks, gloves and so on. Knitted fabrics are not only used as underwear, clothes, socks, gloves, hats, sheets, bedspreads, curtains, mosquito nets, carpets, lace and other clothing, living and decoration fabrics, but also widely applied in industry, agriculture, medical and health fields. Such as dust filter cloth, oil, high pressure gas pipe, liner cloth with rubber and plastics industry, the oil port with booms, safety net construction, agricultural and sideline products packaging bag, low pressure hose for irrigation and fertilization, crop cultivation net, net, embankment slope protection net, artificial blood vessel, artificial heart valve, bandages and knee pads etc.. The drawback of knitwear is easy to wire, and the size is more difficult to control.
HYA is a company that produces knitted fabrics. If you want to know more information about Printing warp knitted fabric supplier,  welcome to click links.
Zhejiang Hya Industry Co., Ltd
Tel: 0086-13515755047
Contact Person: nancy chen