What kind of mattress is suitable for a baby?
hya hya.com 2018-11-21 15:59:49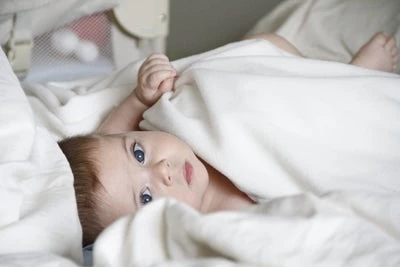 Mattress fabric of Baby designs factory China

Infancy is the most vigorous stage in a person's life, and the baby's body, bones, spine, etc. are relatively soft. Improper use of the mattress can easily cause bone or spine deformation, and even lead to poor body development.

1, the baby's resistance is poor, easy to be allergic
According to a study by genetics professors, allergic constitutions are hereditary. Both parents have allergies. The possibility of allergies is 1/2. Both sides are allergic, and the child may be allergic to 3/4. No one has an allergy to both parents, and the child has a 19% chance of allergies. The purchase of baby mattresses should focus on the surface fabric of baby mattresses, and the surface fabrics are more closely contacted with the baby, which may cause allergies. Choose pure natural cotton, anti-mite knitted fabrics, not easy to be allergic, give your baby a healthy sleep, prevent baby allergies from causing physical discomfort or even crying.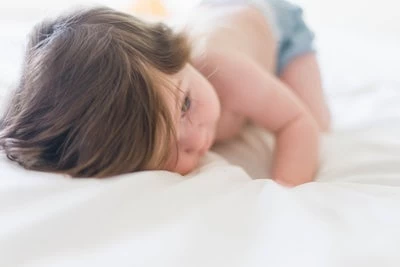 Microfiber mattress fabrics  China supplier
2. The baby has soft bones and spine
The baby's skeletal spine is in the most vigorous development period, and it develops rapidly, but it is easy to deform. The skull is the most deformable part of the baby. It should prevent the nerve endings of the baby from being pressed, reduce the pressure on the baby's head, and allow the baby's head to move freely and easily. The skull is flattened. A mattress with a suitable hardness can effectively support the baby's body while relaxing the limbs of the baby, promoting blood circulation, and contributing to the development of the baby's bones. Place the baby on the mattress. The mattress fits the baby's body as the baby's sleeping position changes. Generally, the mattress with moderate or hard hardness is more suitable for the baby. (felt pad factory china)

3, the baby is moving, easy to sweat
Infants sleep at night and sweat easily. It is especially important to choose a baby mattress that is breathable. Common baby mattress fillers include high-density sponges and natural latex. Yuxi recommends that natural latex be better. Natural latex is molded from natural rubber juice. It has 520,000 venting holes, is breathable, and is environmentally friendly. It is anti-bacterial and anti-allergic. Latex is suitable as a filler mattress. Baby use.