What is a Goreth fabric? The advantages of Goreth fabrics
hya hya.com 2018-06-12 11:48:25
What is a Goreth fabric? The advantages of Goreth fabrics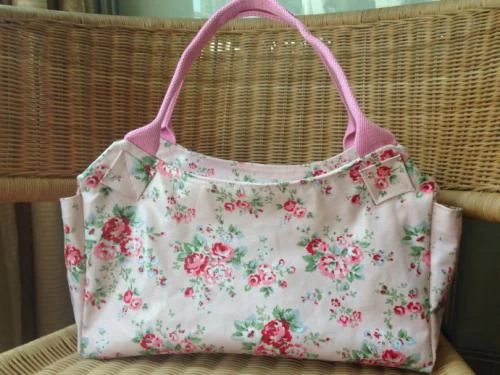 Gorester fabric is a light, thin, strong and durable multi-functional fabric invented by the United States. It can be described as a high-performance fabric. Today, Goreth fabrics are popular today, Gore is Sterling fabrics are widely used in sports, mountaineering, aerospace, military, and medical fields. Because of their many functions, they have been loved by the majority of people.
What are the advantages of Goreth fabrics?
The advantages of Goreth fabrics:
Waterproof: When the body gets wet with rain and snow, it will cause serious loss of body temperature and make us feel cold. Therefore, outdoor clothing must first be waterproof. GORE-TEX (Goreth) outdoor clothing is absolutely waterproof because GORE-TEX membranes have an average of 9 billion pores per square inch that are 20,000 times smaller than the water droplets, making rainwater inaccessible. 
Breathable: The body is constantly sweating. If the sweat accumulates in the clothes and condenses into sweat, the damp sweat will cause the body to lose temperature, so we will feel cold. So we need to wear breathable clothes to allow the sweat to evaporate easily and prevent the accumulation of moisture. . The pores of each GORE-TEX film are 700 times larger than the water vapor molecules. The sweat of the human body can easily evaporate through the film, keeping the body constantly comfortable and dry.
Wind protection: The wind will cause our body temperature to drop. Therefore, we need windproof clothing to maintain body temperature. GORE-TEX (Goldes) film has extremely small pores on the surface to form an excellent windproof performance, so it can block cold air penetration and maintain proper body temperature.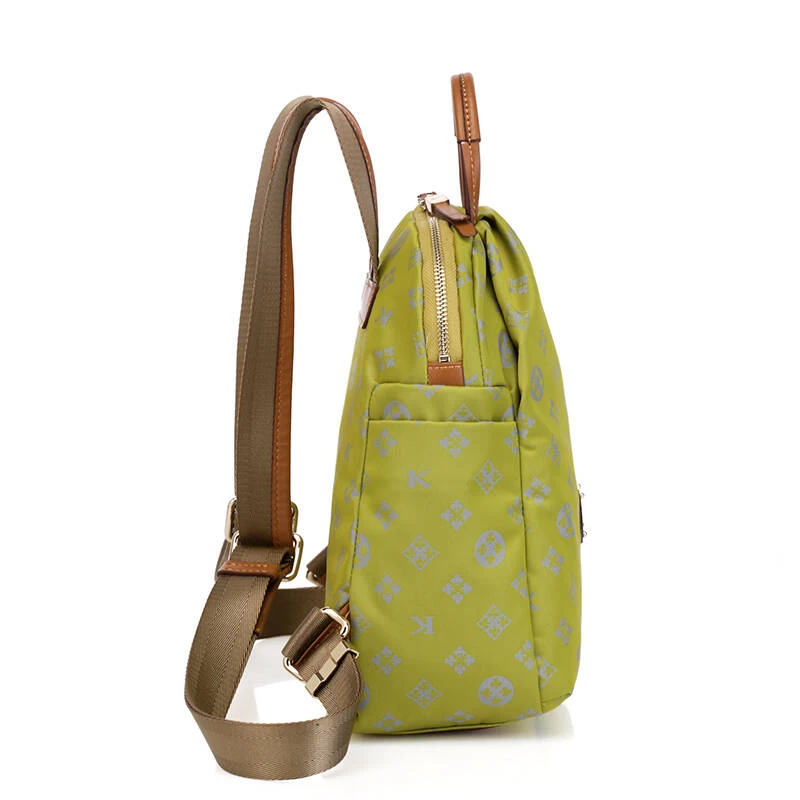 Durable: GORE-TEX fabrics must pass rigorous testing to ensure long-term waterproof, breathable, and windproof performance. 

GORE-TEX fabrics are used for a wide variety of applications including windbreakers, casual wear, pants, hats, gloves and shoes. Clothes made from GORE-TEX fabrics are suitable for a variety of activities, whether it is tourism, hiking, climbing, fishing, golfing, skiing, etc. Wear it when you go to work.

ZHEJIANG HYA INDUSTRY CO.,LTD, a Stich bonded bag fabric supplier, is a trading  and industry company which was built up at 2008 specializing in exporting and purchasing  to more than 15 countries.