What are the types of bedding fabrics
hya hya.net 2018-01-16 23:00:25
What are the types of bedding fabrics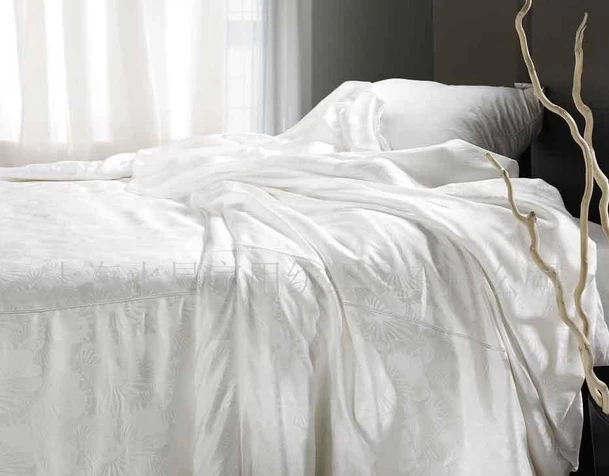 The fabric of bedding is very rich. Especially in recent years, the progress of production technology and technology is remarkable. More and more natural fibers are used as fabrics. What kinds of bedding fabrics do they have? Interested friends come with us to see it!

1, pure cotton fabric

Pure cotton fabric is divided into two kinds of plain and twill. There are also the classification of pure cotton and jacquard cotton. It is the most commonly used fabric of home textile.  Pure cotton fabric has good air permeability and comfort, and feels soft, moisture absorption, heat absorption and antistatic. It is popular with consumers, but the acid resistance of pure cotton fabric is poor and easy to wrinkle. This is the defect.

2, satin fabric

Satin fabric woven from cotton fiber is, but in the textile process after burn fabric density is also higher, to enhance the flexibility and comfort of fabric. The main advantages of satin fabric is not easy deformation, easy dyeing, smooth, thick insulation, very popular with users, but the cost is higher.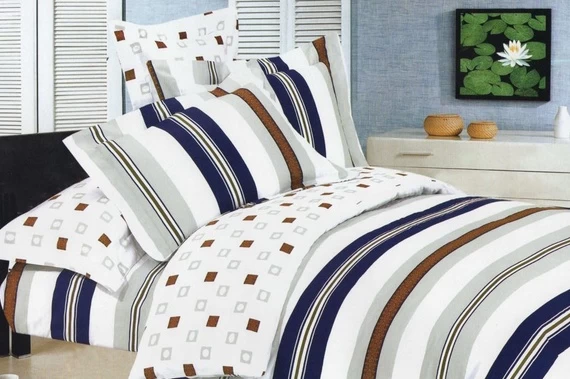 3, polyester and cotton fabric
Like polyester cotton fabric and pure cotton fabric, there are many kinds of twill and plain weave. It has good toughness, wear resistance and long service life, which is also an advantage of consumers. In addition, polyester cotton fabric has good air permeability, light color, simple style, suitable for the spring and summer season, in the cost-effective aspect also has obvious advantages.
4, sanding fabric
Sanding is also called sanding, is a special kind of high-grade carding process, can form a layer of dense, uniform fiber in the fabric surface, feel is more delicate and soft compared to other materials. Sanding fabric is thick and has good heat preservation performance, and soft, suitable for all seasons and age groups. Best price Mattress pillow cover will be supplied for you. 
Zhejiang Hya Industry Co.,Ltd
Tel:0086-13515755047
Contact Person:nancy chen