The beginning of your perfect life:how do we pick the quilt cover?
hya hya.net 2018-01-17 21:41:32
The first step is to look at the flower color. The general quilt cover is divided into two kinds: Jacquard and print, and the two ones are different, but compared with jacquard, the jacquard is more durable and durable. The colors of the prints are varied, beautiful and beautiful. But we can't distinguish the dye printing material quality, the grade level uneven, and easy to cause allergies, if you love elegant colors, suggest more consideration of jacquard fabric quilt.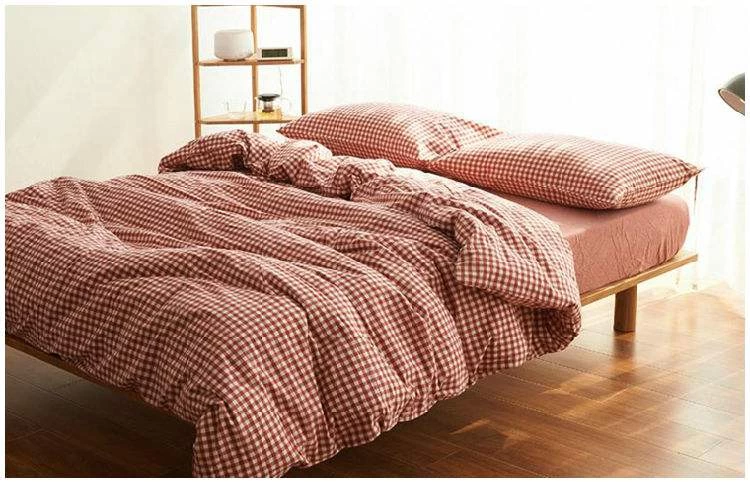 The second step: touch the texture. When we buy clothes, we often like to feel the fabric of the clothes with hands. This principle can also be used when we choose quilt covers. The quilt cover with good texture will have smooth and soft feeling. Can reach the perfect contact with the skin.

The third step: smell - quilt what can smell, if two different grades of quilt together for comparison, is actually very easy to different taste will smell two bed quilt, especially printing quilt, printing quilt good you can'thear what specifically asked, if printing quilt well, manufacturers generally use a variety of rich spices to cover the smell of impurities, so the general flavor will be relatively strong.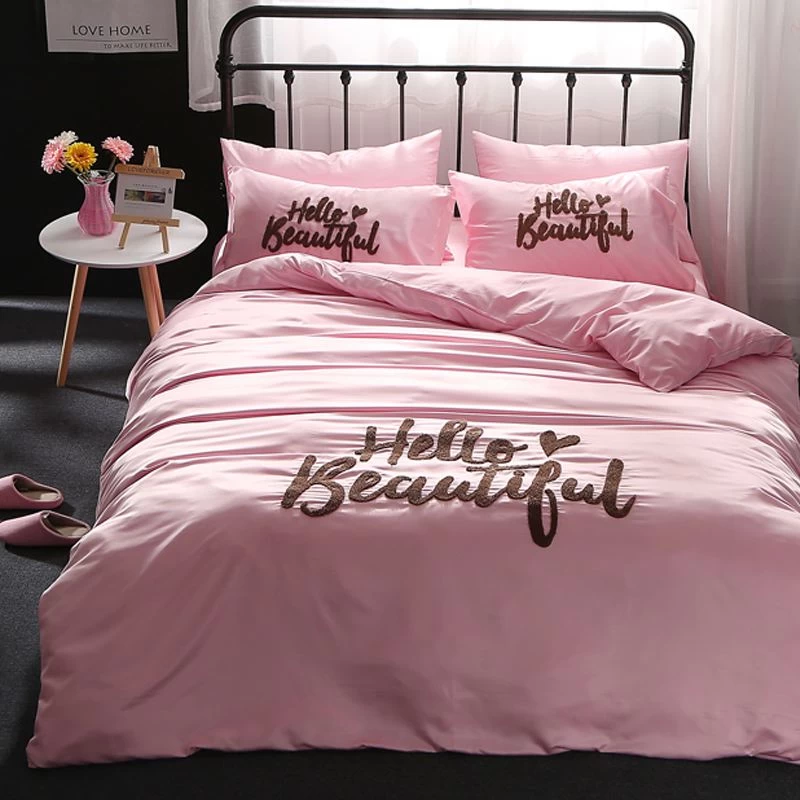 Step fourth: select details - if you check carefully enough, you should take the quilt over examination, most of the time, good and bad will quilt quilt reflected here, well, in its inside you will find the pin handle the excess thread strict in demands, no, no disconnection the thread, so a lot of time, the details is the key to reflect the quality.
Zhejiang Hya Industry Co.,Ltd
Tel:0086-13515755047
Contact Person:nancy chen