Tips for disinfecting mattresses
hya hya 2018-09-05 14:30:22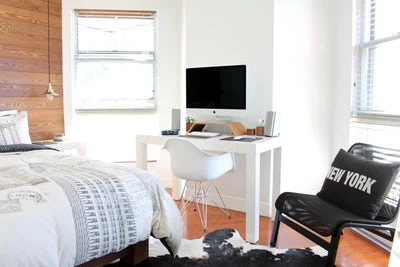 Mattress fabric manufacturer China
Many people have such a doubt, how to disinfect the mattress; because it is a large item, it is not easy to clean up. Mattresses are usually made up of foam, springs and jackets; some old-fashioned mattresses are fluffy mattresses, and futon mattresses are filled with cotton wool. The mattress that has been sleeping for a long time is very easy to breed bacteria. Let me talk about how to do a good disinfection work on the mattress.
The first condition for protecting the mattress before it can be disinfected: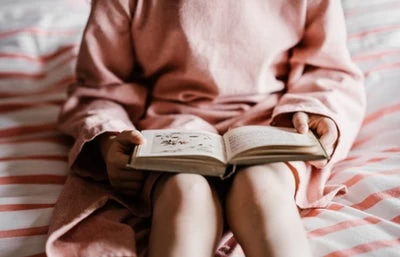 Microfiber mattress fabrics China supplier
1. The mattress protector should protect the mattress from liquid spills and stains from body fluids with good quality. Regularly wash and repeatedly remove dust that stays on the surface.
2. Use a vacuum to clean the mattress. Clean all ends of the mattress by using a vacuum upholstery accessory; ensure that the dusty spider does not live on the mattress. Avoid causing asthma and skin allergies to invade the health of the human body.(Mattress fabric wholesales China)
3. Cleaners sold in supermarkets, hardware or furniture stores are also a good solution. Due to the problem of coloring, the cleaner can handle stains and unsightly spots.
4. Turn the mattress over the face every week so that each face can touch the circulating air to prevent mold. It must be turned over at least once a month. Pay attention to see if your mattress is different from the top and bottom. If you distinguish it, you can't use it.