The effect and function of lavender pillow
hya hya.com 2018-04-27 18:16:43
The effect and function of lavender pillow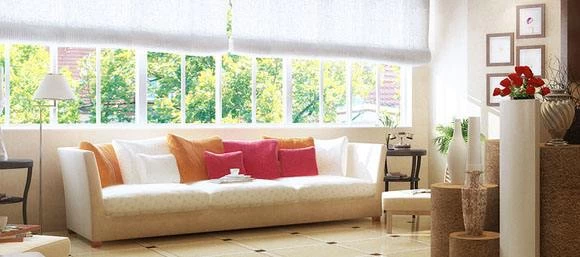 Speaking of lavender, it is definitely a favorite of many girls. The function of lavender is many, besides can watch, can also make tea. Recently, people put lavender into our sleeping pillow. The wisdom of human beings is really endless. So what effect and role does lavender pillows have? Xiaobian made a speech today for everyone. 
Lavender it can speed up the metabolism of people's new city, so that you can have a good sleep, can ease your emotions. Lavender can always be with you on a cold night. Lavender is put into the pillow, and the charming aroma will always be around you.
The design of the lavender pillow is like a petal, and the middle is concave. This design fully meets the physiological curve of the human head, so that the neck and head have perfect support and protection. Can effectively improve your sleep quality. And lavender sachets are detachable, because in order to prevent the entry of locusts, we must often wash and dry our pillows, so that the humanized design can meet your different needs.
Lavender pillow fabric is also very good, pure and soft. It has no irritating effect on the skin, feels particularly good, and is very breathable. The unique pearlescent printing and dyeing process makes its pattern more beautiful and three-dimensional. It can hold the human's cervical spine to relax the brain and protect the cervical spine, promoting the head. Department of blood circulation.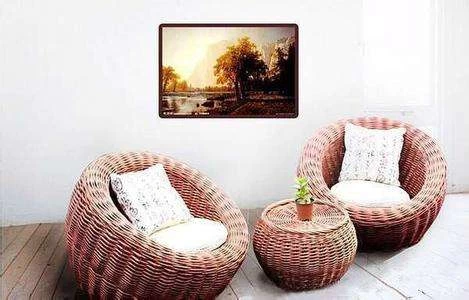 When you are using a lavender pillow, the temperature of the head will encourage the lavender to emit a certain aroma. Through the absorption of your body, you can achieve the effect of evacuating the blood, smell the aroma, and make people feel able to sleep during the sleep. Health care is simply beautiful.
It's wonderful to think about lying on a comfortable mattress (Mattress lining fabric wholesales)and falling asleep with the lavender aroma!
Zhejiang Hya Industry Co., Ltd
Tel: 0086-13515755047
Contact Person: nancy chen