Take you by the hand and teach you how to choose mattresses
hya hya.net 2018-01-24 12:51:13
Take you by the hand and teach you how to choose mattresses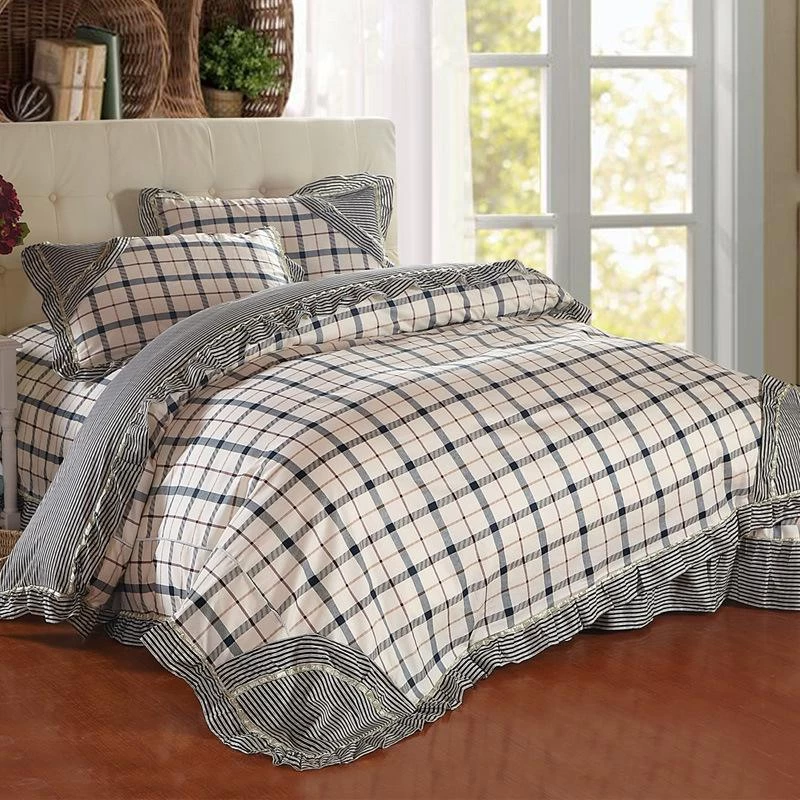 The ideal mattress from bottom to top, which is divided into five layers: spring, felt, mat, foam layer and the surface of the bed of textile materials. To buy a mattress, put aside the brand first. First, we need to analyze the types of existing mattresses and the advantages and disadvantages of all kinds of mattresses, and then make the final choice based on their consumption ability, which is a basic process.
Principles of purchasing. Spring mattress support is better, try to choose a little dense spring.
I do not recommend the use of sponge mattress, soft and not easy to maintain, easy to insect, mildew.
This mat is hard, suitable for the elderly and children, but the mat not damp, because it is the reason of organic matter easy to mildew, in Baidu know there are a lot of mat and sponge moldy vermin example.
This latex mattress(Roll pack Memory foam pillow), feel good, a lot is a hype. But the real latex is not formed, the mattress purity of only 20%-40%; means that the best latex should not wash, do not shine.
3D mattress, which is the current new environmentally friendly products, the disadvantage is: the price is high, not suitable for popularization.
There are various types of mattresses on the market for consumers to choose, but it is not easy to choose a real and cheap mattress. The quality of the mattress is related to the health of the user. It is very important to choose a professional mattress manufacturer.
HYA is a Home textile fabrics manufacturer company, we have Memory latex foam cover, Best price Mattress pillow cover and so on for your choice.  ALL KINDS OF MATTRESS FABRIC AND COMPONENTS SUPPLIER FOR MORE MORE 10 YEARS,WELCOME TO CONTACT US FOR PRICES AND ALL KINDS OF BEAUTIFUL DESIGNS. Welcome the click link for more information.

Zhejiang Hya Industry Co., Ltd
Tel: 0086-13515755047
Contact Person: nancy chen