To buy mattresses: you need to know your physical condition
hya hya.net 2018-01-23 22:17:48
To buy mattresses: you need to know your physical condition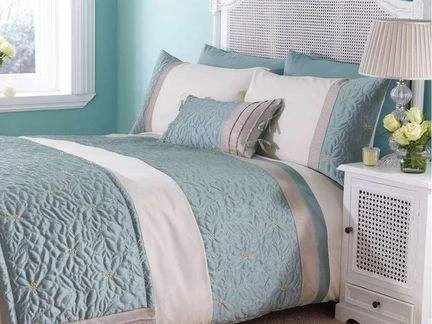 Due to the specific circumstances of each person is different, such as weight, height, weight and personal habits and preferences, so the mattress purchase also It differs from man to man.

First of all, we should understand the needs of the body and consider the factors:

Factor 1. are you sleeping on side, sleeping on the back, or sleeping? Some mattresses are designed to adapt to a specific sleep posture.

Factor 2. do you have any action problems? The design of some mattresses makes it easier for people to get out of bed.

Factor 3. measure the height of you and your partner. For most couples, big double beds are big enough. If you are more than 180 centimeters high, extra large double beds may be a better choice; for a slender mattress, look for a large double bed.

The Chinese have a bad habit. It is not correct for the old and the children to sleep hard. From childhood to adolescence, the spine is divided into four stages of growth, which can be scientifically divided into 1~7 years, 8~10, 11~13, and 14~18. In these four different ages, the growth of the spine and bone has different demands on the mattress.

0~7 years old: Children's vertebrae are shorter and younger than adults. They need dense mattress with soft support and moderate hardness to prevent spinal dysplasia. Because the body shape is gentle, it is not suitable for too thick and too soft stuffing.

8~13 years old: it is the biggest change stage in human life. The mattress with high supporting material can effectively disperse pressure and perfect the body shape and weight of young people.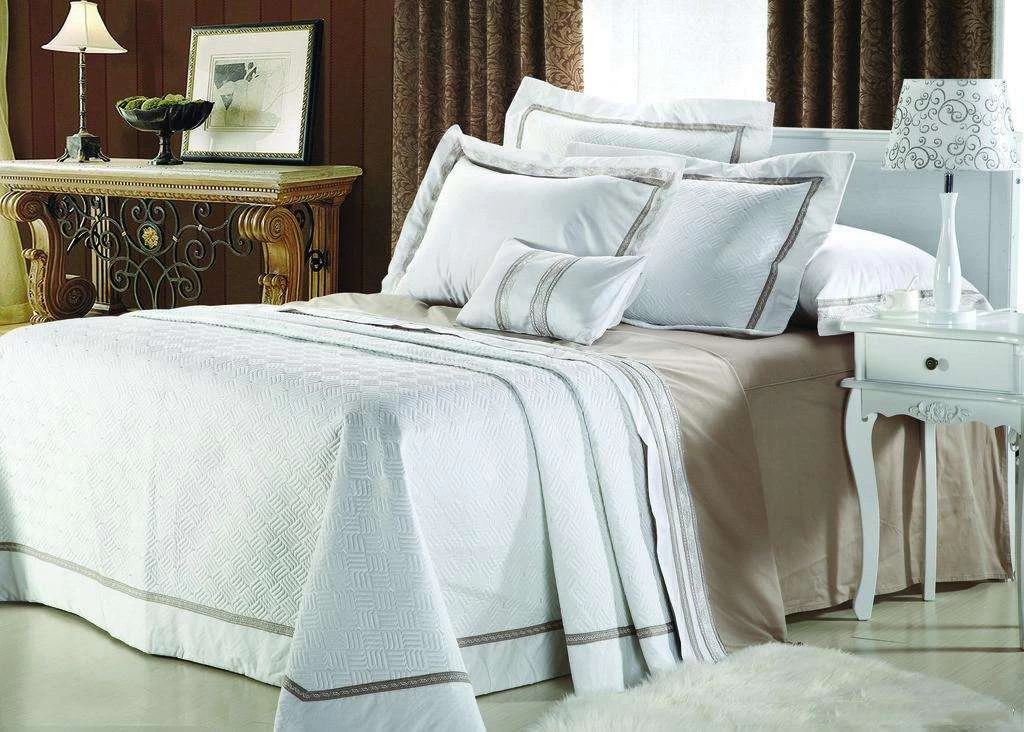 14~18 years old: this period is the most perfect stage of the physical development of young people, and the people of this age need to find the mattress suitable for their body and physical condition. The choice of mattress, which can effectively decompose the pressure of shoulder, neck and buttocks when lying down, can prevent the disease of cervical spondylosis and lumbar disc herniation. And the old man's cervical vertebra and the spine are the same concept, to pick the mattress is to pick the most suitable.
HYA is a Home textile fabrics manufacturer company. It specializes in manufacturing ALL KINDS OF MATTRESS FABRIC AND COMPONENTS SUPPLIER FOR MORE MORE 10 YEARS,WELCOME TO CONTACT US FOR PRICES AND ALL KINDS OF BEAUTIFUL DESIGNS. Welcome the click link for more information.

Zhejiang Hya Industry Co., Ltd
Tel: 0086-13515755047
Contact Person: nancy chen