Several key points for buying sheets
hya hya.net 2018-01-02 14:08:57
Several key points for buying sheets
Pure cotton sheets -- the most comfortable choice
At present, the three kinds of fabric, pure cotton, polyester and blended fabric, are more common in the market. The sheet cloth of pure cotton, the most comfortable and most breathable, so most families in the choice of sheet cloth, most of the cotton sheets will be selected. Pure cotton sheets are also the most economical and affordable, and are also the most widely used.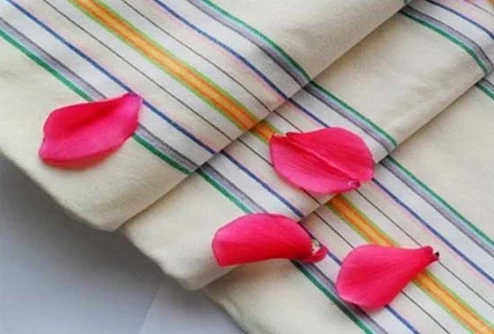 Polyester sheets - easy to wash and quick dry and low price
Polyester is a kind of synthetic fiber, polyester fabric is a very large number of chemical fiber garments used in daily life. Its biggest advantage is the wrinkle resistance and shape retention properties of polyester sheets is very good, good strength, smooth crisp, easy to wash and quick drying, but there are also shortcomings and feel hard, feel the difference, gloss is not soft, breathable, poor hygroscopicity etc..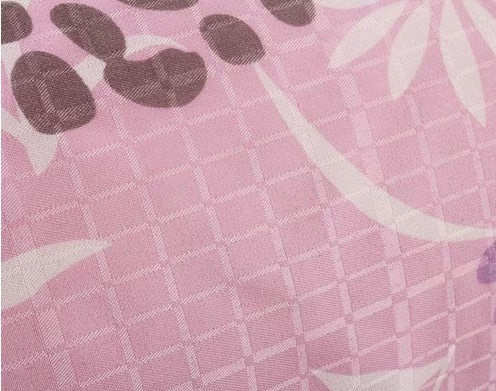 Blend sheets - quality control
Pure cotton, polyester fabric is believed that everyone is very familiar with, some cloth fabric also has pure cotton fabric and polyester fabric. And blended fabrics, relatively rarely heard, in fact the so-called blended sheeting, mainly refers to the combination of polyester and cotton fabric, blended linen cloth due to the advantages of pure cotton and polyester two kinds of fabric, cotton has comfortable and breathable features, not easy to shrink and polyester, so many sheets at present hot on the market are made of polyester and cotton blended fabric made of.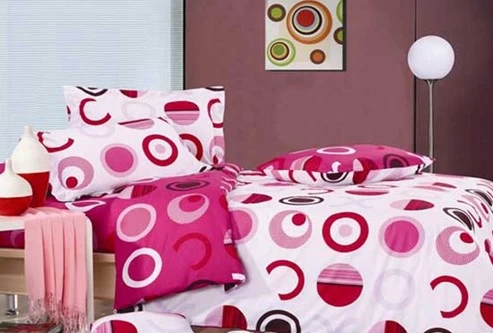 Zhejiang Hya Industry Co.,Ltd
Tel:0086-13515755047
Contact Person:nancy chen