New Home Decoration: How to Choose Curtain Style
hya hya.com 2018-03-30 10:12:07
New Home Decoration: 
How to Choose Curtain Style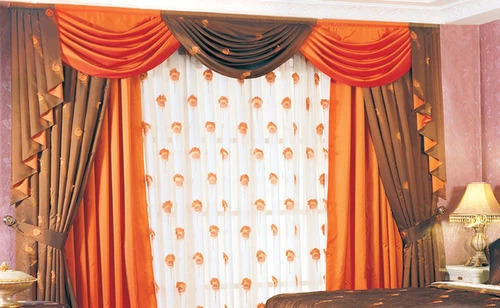 The choice of curtain style is also a problem for many people. The different functional spaces in the home have different combinations and lighting requirements. Further, different seasons may also have different style requirements. That is to say, in terms of style: How do you understand this sentence? The following aspects can be referenced:

According to the style of the space in the big pieces for example: For example, in the living room placed a white fabric or cashmere sofa, then the living room curtains must be selected light-transparent, in order to achieve a sense of space as a whole. Another example is that some of the dignified style of home improvement, you should choose the atmospheric pattern, with a more glossy texture, decorative pattern curtains.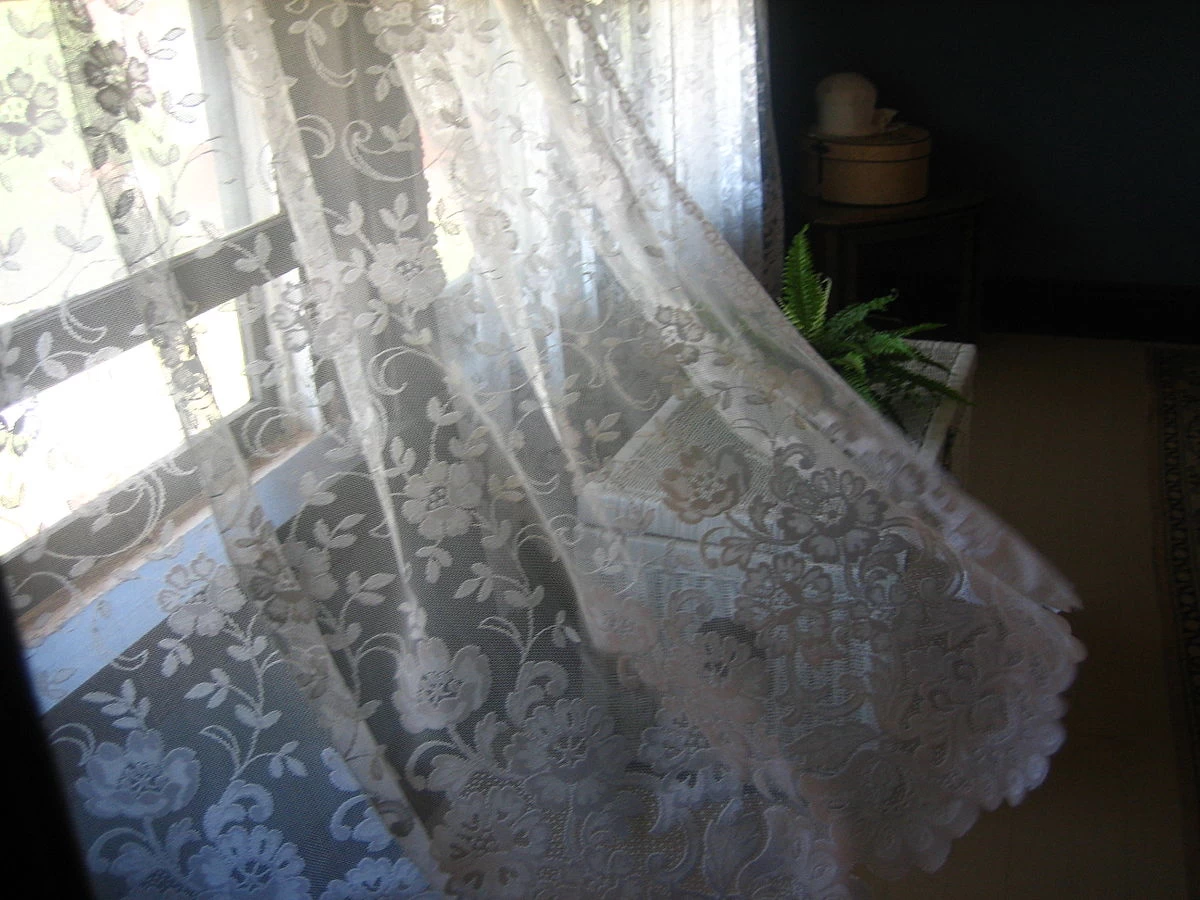 Choosing color according to the color of the space is not only related to the matching of furniture, but also to the color of the floor, lighting, etc. In order to increase the permeability of the curtain, especially in the case of dark floor and furniture, the color of the curtain can be considered. Choose the opposite color, because if the color of the curtain and the room are too uniform, it will appear to be too crowded and appear to be oppressive, especially if the general apartments are based on small and medium sized units, why not choose a curtain with inconsistent colors?
Know more interesting news about fabrics from ZHEJIANG HYA INDUSTRY CO.,LTD, please click the link Printing satin hometextile on sale.

Phone: 0086-575-88039102
Fax: 0086-575-88132184
Moble: 0086-13515755047
Contact: Chen NANCY
EMAIL: hyanancy@gmail.com