The position of the sofa affects the wealth? See what the Chinese say
hya hya.com 2018-03-29 10:07:54
The position of the sofa affects the wealth? See what the Chinese say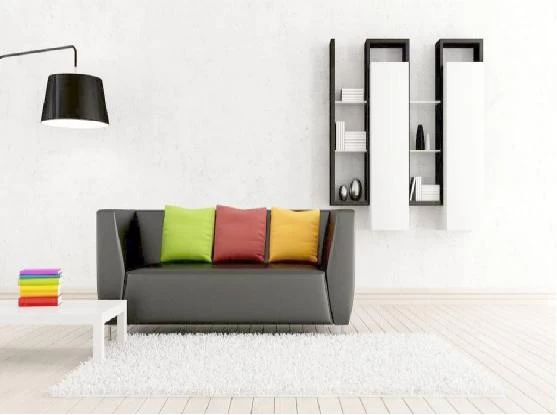 The sofa as the main body of the living room is very important to us. If the living room sofa is properly placed, then we look beautiful, and it is more comfortable to live in such an environment. At the same time, the living room sofa will be displayed, which will also help To enhance the family's fortune is conducive to the feng shui of the home, then how to put the sofa? Let's take a look together.

Many people will first look at the color and style of the sofa when purchasing a sofa. In addition to these, we must also pay attention to the shape of the sofa. When we buy a sofa, we have better choose the u-shaped sofa. When I put the living room, I look good, and it helps my family to get rich. The u-shaped sofa is like a pocket and can help the family gather money. Here we should pay attention. We shouldn't buy bizarre sofas. Such a sofa is At home, it will destroy the gas field in the home and it is not conducive to Feng Shui at home.

In addition, when we place the sofa, we also need to pay attention to it, that is, the sofa should not be placed below the beam. We know that the beam presses the roof. If the sofa is placed under the cross beam, a long time is not conducive to our mental state. It will cause pressure on us to affect us. Healthy body. At the same time, in feng shui, this form of placement is not conducive to feng shui at home. Living in such an environment for a long time, the human body will be seriously damaged, and it is not conducive to the development of the business, let alone the wealth of the family. Therefore, we must pay attention to this point.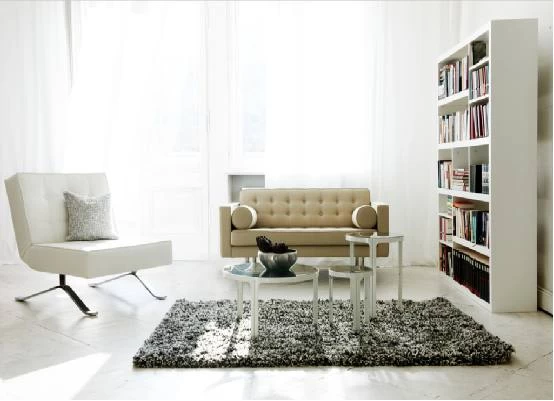 When we place the sofa, we should not face the front door. The entrance door is the passage for the entrance and exit of financial resources. If the entrance door is facing the sofa, it will not be conducive to the accumulation of financial resources at home, nor will it be conducive to the promotion of home fortune. When we use the sofa, we must pay attention to it at regular intervals, keep the sofa clean and tidy, and don't put some debris on the sofa. If someone is at home, it looks unsightly, and it is not conducive to Feng Shui at home. .
When it comes to the placement of sofas, so many people must pay more attention when placing sofas so as not to damage the feng shui of the home.
Know more interesting news about fabrics from ZHEJIANG HYA INDUSTRY CO.,LTD, please click the link Waterproof mattress cover.

Phone: 0086-575-88039102
Fax: 0086-575-88132184
Moble: 0086-13515755047
Contact: Chen NANCY
EMAIL: hyanancy@gmail.com