Mattress cleaning method
hya hya.com 2018-09-07 14:23:14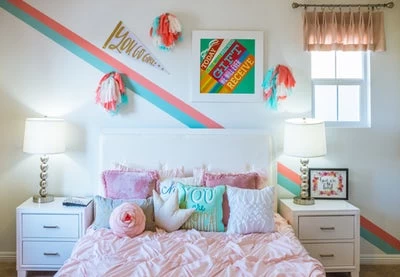 Mattress fabric manufacturer China
For stains of unknown origin: Spray the citrus detergent directly on the stain (note that it is natural and non-toxic), wait for 5 minutes, use a piece of absorbent white cloth to "suck" the detergent as much as possible. "rub".
Blood stains:
1 Use hydrogen peroxide to remove blood stains. When the hydrogen peroxide is foamed, dry it with a clean, white dry cloth. This may not completely remove the blood stains, but it can alleviate the traces.
2 Wash the mattress with cold water (hot water will cook the protein in the blood), wipe the blood stain with a meat tenderizer that can remove the protein, then rinse with water.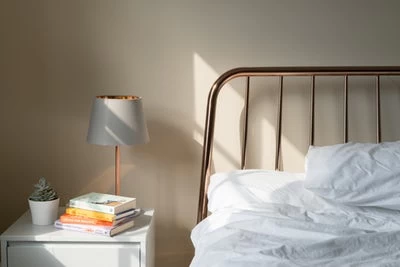 Mattress ticking supplier china
Ways to remove smoke:
1 As with the method of removing blood stains, it is best to do a part of the entire mattress.
2 often clean bed linen and other bedding to prevent the formation of stubborn odor.
The method of removing mildew: a "sunbathing", the formation of mildew is mainly due to excessive moisture. Find a sunny day and take the mattress to the outside to dry it, and wipe off the remaining mold spots.(China Mattress cover supplier)
Ways to remove urine :
1 First dry the remaining urine as much as possible.
2 Use a cleaning agent that specifically removes urine stains, spray on the stains and dry.
3 After drying out, sprinkle baking soda powder on the stained spot. After a night, use a vacuum cleaner to absorb it.