Ingredient analysis of fabrics
hya hya.com 2018-04-19 10:13:15
Ingredient analysis of fabrics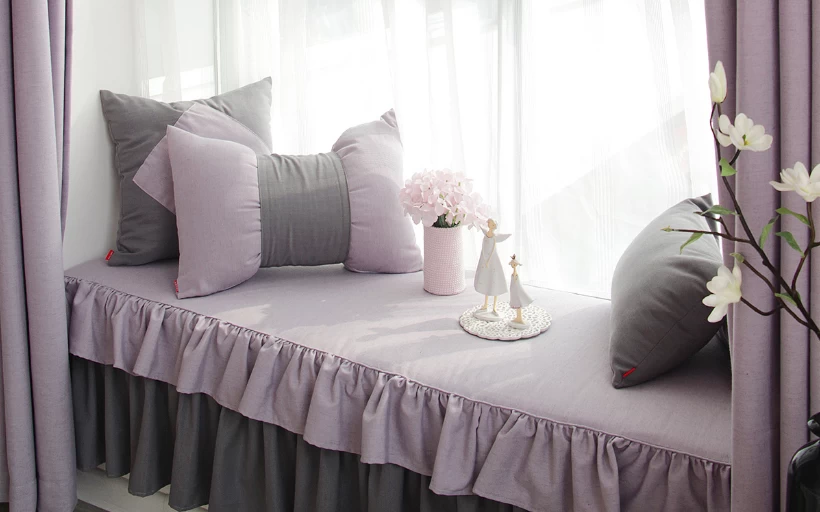 [Fabric component] The analysis of the fabric's composition, fabric purchase; in daily life, the cloth is in contact with us everywhere. Our clothes, bed sheets, fabric sofas, shoes and various bags are all made of cloth. Different types of fabrics have different functions and feels. How much do you know about fabrics? This article of hya will introduce you to some of the knowledge about fabrics.
The composition of the fabric: cotton fiber, hemp fiber, wool fiber, silk, nylon, polyester, acrylic, polypropylene, vinylon. 

[fabric sceletion]

1. Hand-feeling: Pure wool fabrics usually feel silky, long-haired fabrics feel smooth and smooth, counter-hair has a tingling sensation. In blended or purified fiber products, some are soft, some are soft and loose, and they have a sticky feel. 

2. Look at the color: The color of the pure wool fabric is naturally soft, bright and without any oldness. In contrast, blended or purified fabrics have a dark or shiny appearance. 

3. Look at the elasticity: Use your hand to hold it tight, and then immediately release it to see how elastic the fabric is. Pure wool fabrics have a high rebound rate and can quickly return to their original shape. Blended or chemical fiber products, however, have poorer anti-wrinkle properties, and most of them leave clear traces of creases or slow recovery. 
4. Identification of combustion method: Take a bunch of yarn, use fire, the smell of pure wool is like burning hair, the smell of chemical fiber fabric is like burning plastic. The harder the burned particles are, the more chemical fiber components are. 

5. Single Root Identification: The hairs of all animals are scaly when viewed under a microscope. If they are long hair fabrics, just take a hair and move it up or down as long as it is on the map. If it is a regular fabric, extract it. A piece of yarn, cut two centimeters into two pieces of fiber into the palm of your hand and squat four or five times to see if they will not move.

Zhejiang Hya Industry Co., Ltd.
Moble: 0086-13515755047
Contact person: Chen NANCY
E-MAIL: hyanancy@gmail.com