How to choose a mattress with moderate hardness?
hya hya.com 2018-11-30 15:09:17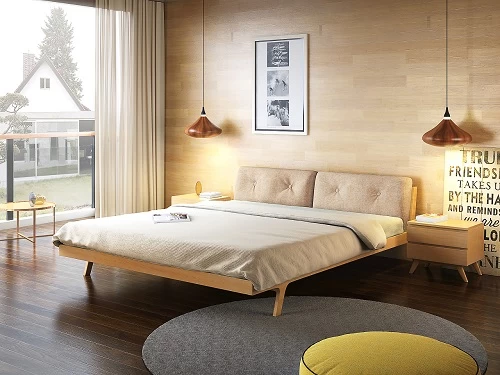 Mattress cover fabric wholesales

(1) remember the hardness 3:1
Mattresses should not be hard enough not to deform, nor soft enough to deform too much. When choosing mattess might as well undertake according to the principle of 3:1, the mattess of 3 centimeters thick, hand presses sink to go down 1 centimeter appropriate; The mattess with 10 centimeters thick also is same, sink 3 centimeters of soft hard to compare moderate slightly, by analogy.

(2) adhesion and degree: measured by hand on the back
Appropriate mattess can make vertebra maintains natural extend degree, stick together completely with shoulder, waist, buttock, do not leave space. Lie flat on the mattress and stretch your hands into the three obvious curves between your neck, waist and hips and thighs to see if there is any space. Turn over to one side again, try to have clearance between hollow place of body curve and mattess with same method.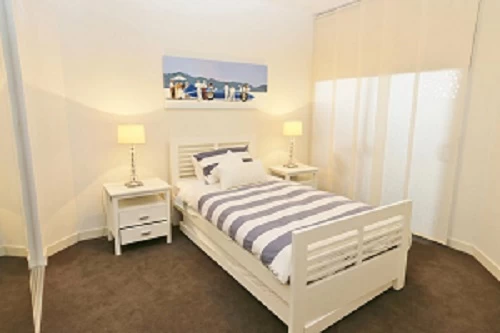 Cheapest mattress fabric supplier China


(3) thickness: spring mattress 12~18 cm
Mattess is not bigger thicker had better, the bearing force that supports with it however is concerned. Spring mattress is an ideal thickness of 12~18 cm. When the spring deformation due to quality problems, it will affect the bearing force, to be replaced in a timely manner.
Please click here for more infomation: Microfiber mattress fabrics China supplier
Our advantage:
Profession : 10 years experience
Fashion: 20 new designs per month
Convenient: various products ,one-stop shopping,save your cost of time and worker
Flexible: TT,LC,D/P,LC30-60 CREDIT