DIY sofa slip covers,you can do it !  (part 1)
richmor richmor.net 2017-12-11 17:12:40
DIY SOFA SLIP COVERS 
 YOU CAN DO IT! 
(part 1)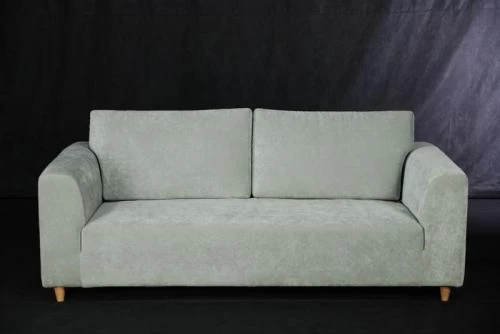 When I moved house I didn't have any furniture. So my mom gave me some sofa with the condition that I need to get slip covers for it as the fabric was ruined. I checked around for people to sew slip covers. The prices were absurd! Some quoted so much that it would be better to buy another sofa! Okay, So my sofa was 11 pieces. Still I didn't want to fork out so much. I would feel so guilty!
Hence I tried my research into sofa slip covers. This was my first trial. I was quite happy how it turned out! So it gave me the confidence to try a bigger project.
Fabric of you choice- For beginners it's always better to go with plain or printed fabric which has no direction. Fabric with lines or patterns will be a lot of waste as you have to align the lines to give a nice neat finish.
I know a website you can buy  
Cotton bamboo mattress fabric
 or 
100% poly quilted  mattress fabric
 from 
Mattress cover fabric wholesales
ZHE JIANG HYA INDUSTRY CO.,LTD, and they have many kinds of fabric, all kinds of color, all kinds of pattern and all kinds of featur for your choice. I'm sure you will find yours.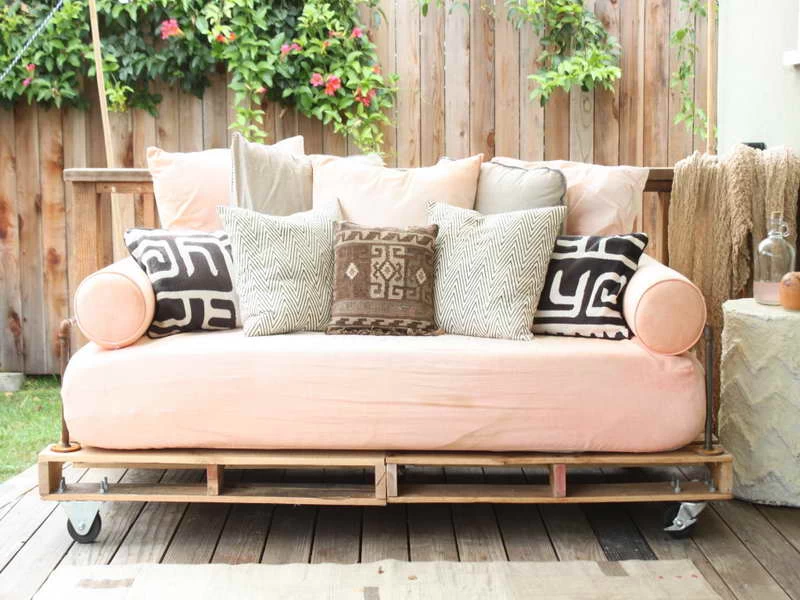 As this is going to get a lot of use it's best to go with fabric which can take the rough handling and a lot of washing. I used 100% cotton handloom fabric.
Single Foot/ Zipper Foot - This is a must have for sewing the cords and also for sewing the panels which require the cords. The foot helps to sew right at the edge.

Eyelets- optional.sewing machine and basic sewing skills.

(To be continued)

Zhejiang Hya Industry Co., Ltd
Tel: 0086-13515755047
Contact Person: nancy chen