Beautiful silk jacquard fabric
hya hya.com 2018-04-04 17:07:23
Beautiful silk jacquard fabric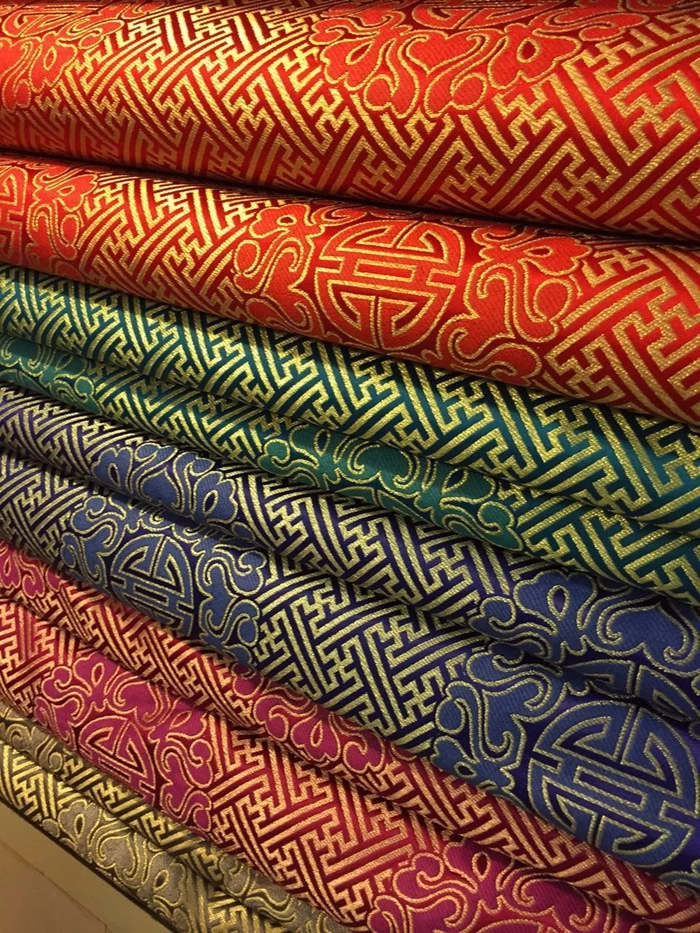 As early as the time of the formation of the ancient Silk Road, Chinese silk was renowned for its jacquard weaving.
Jacquard is an embossed pattern in which textiles are interlaced with warp and weft. There are many types of textiles, and jacquard fabrics are one of the largest categories, and silk jacquard is one of them. Jacquard fabrics can be divided into home textile materials and fashion fabrics. Jacquard fabrics are very versatile and can be used to make casual trousers, sportswear, suits and traditional clothing. They can also be used as bed materials. Due to the comfortable and comfortable fabrics, the fabric has a strong three-dimensional effect and is popular. Silk jacquard fabrics also occupy a large market due to their excellent comfort and unique silk style.
The silk jacquard fabric refers to a weaving method in which warp or weft yarns are floating or floating on the surface of a silk fabric according to a regular requirement to form patterns or patterns. Silk fabrics are relative to silk fabrics and generally refer to silk, including mulberry silk, tussah silk, ramie silk, and cassava silk. The pattern of jacquard can better reflect the beauty on the silk fabric.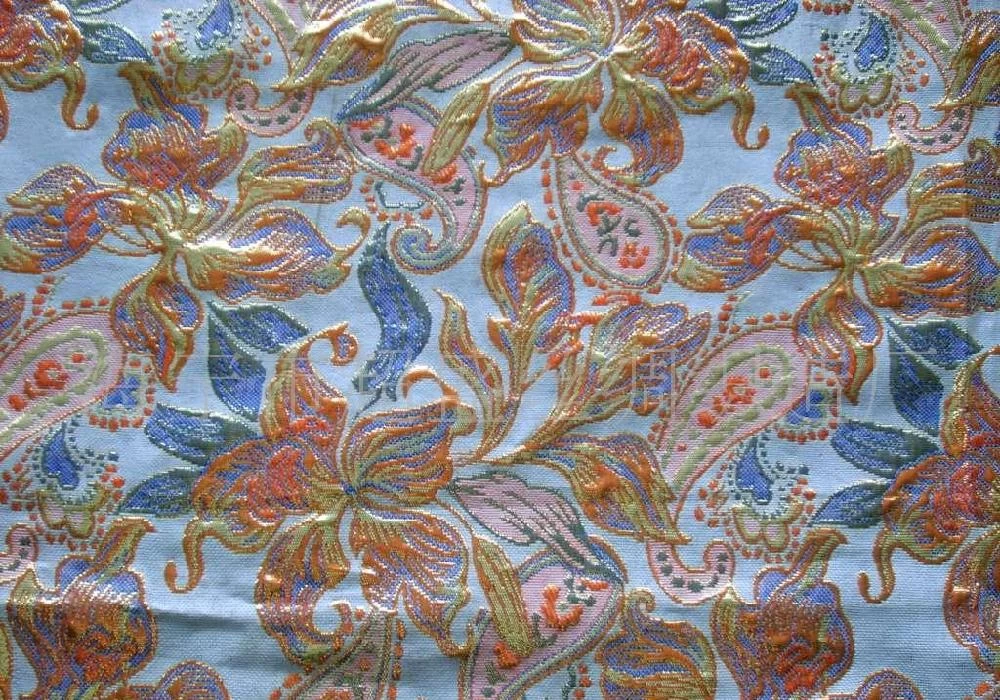 There are many varieties of silk jacquard fabrics and the manufacturing process is complicated. Warp yarns and weft yarns are intertwined into different patterns, high-strength and high-density, twisted, uneven, and more weaving flowers, texture soft, delicate, smooth and unique texture, good gloss. The jacquard fabric has large and exquisite patterns, strong three-dimensional sense of color hierarchy, unique novel style, soft handfeel, bright brilliance, generous fashion, elegant and noble temperament. The appearance and feel of the texture are full of fashion.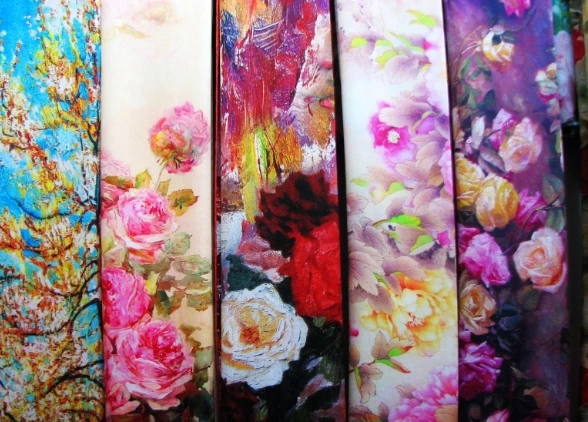 The types of silk jacquard include jacquard satin, satin satin (satin satin), brocade (brocade), jacquard satin, jacquard satin, satin jacquard satin, etc. These types have their own characteristics and can be used in various use.
Know more interesting news about fabric from ZHEJIANG HYA INDUSTRY CO.,LTD, please click the linkTela para colchon on sale.

Phone: 0086-575-88039102
Fax: 0086-575-88132184
Moble: 0086-13515755047
Contact: Chen NANCY
EMAIL: hyanancy@gmail.com