8 people died in the cold weather in the United States
hya hya.net 2018-01-04 20:36:37
8 people died in the cold weather
 in the United States
In the first few days of 2018, most Americans spent the cold in the first few days of 2018, and at least 8 people have died in cold cold, according to the American Chinese network. The low temperature is still continuing. This week, a new snowstorm is moving south-east and will bring a lot of rain and snow wherever it goes. At the same time, the northeastern United States is preparing to meet another cold air in the Arctic, which is going to cool again this weekend.
In cold weather, it's comfortable to stay in bed for a day. It is essential to choose a suitable mattress.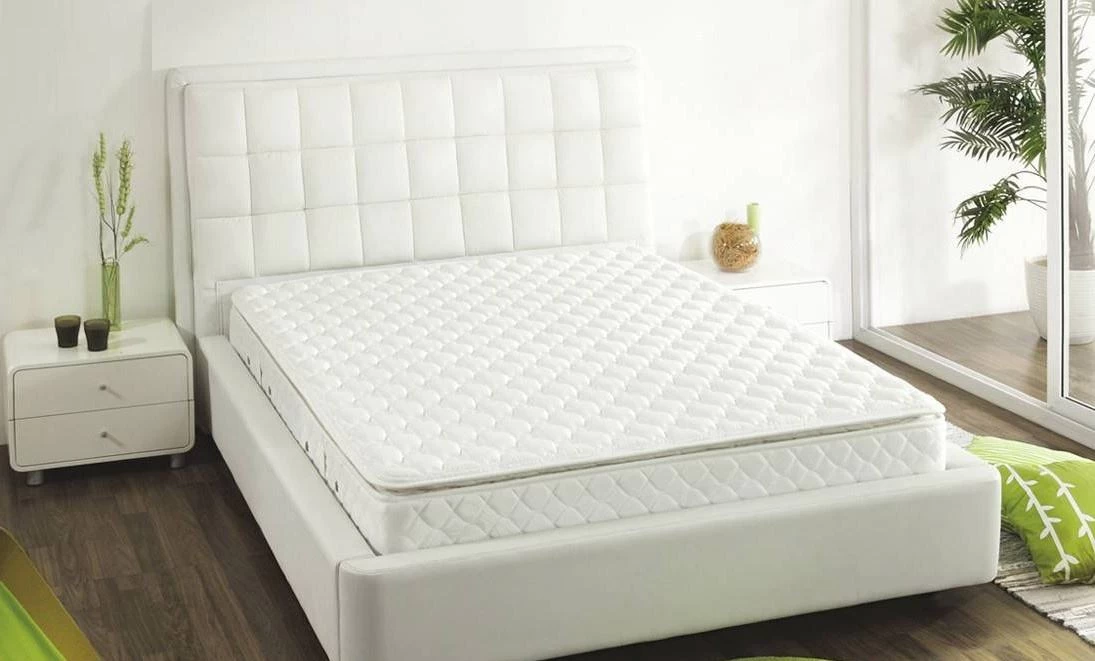 When you choose a mattress, you have to look at it. The appearance of mattress is the first choice for us. Color is suitable for our needs, especially whether we should pay attention to whether the edge is straight, whether the butt is neat, whether the surface is smooth, whether the trademark is in the middle, whether the trademark is in contact with the fabric.

Feel good with some parts of your hand or body. Good fabrics make people feel good. In other words, clothes are the same when choosing clothes. The simplest thing is to feel good. It's better to try to sleep and feel whether the filling is smooth.

If you are part of a hard mattress down by hand, feel a micro ring, the mattress is not to buy, because the spring has rusted, there are many reasons why spring rust, usually because of bed nets, before packing into the mattress placed too long or is itself caused by poor quality. But this does not affect the life of the mattress, but affects the quality of life, which is very important.

Because the mattress development today, has not only to attract people's attention on the surface, it affects the quality of our life, ask whether it is containing spinal type, whether a mattress inside the bed net structure is reasonable, is how to control hardware and software, and manufacturers, the supply of bed nets manufacturers, a good mattress, not only looks good, the key is the reasonable internal structure, soft partition is clear.

Zhejiang Hya Industry Co.,Ltd
Tel:0086-13515755047
Contact Person:nancy chen