Why should the mattress be turned over regularly?
hya hya.com 2018-07-09 17:59:28
Why should the mattress be turned over regularly?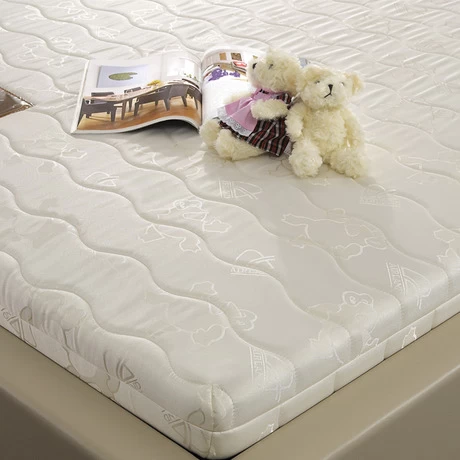 Buying a mattress (Microfiber mattress fabrics  China supplier)is just the first step in a healthy sleep. If you want the mattress to benefit from our sleep for a long time, you need to maintain the mattress. The simplest operation is to regularly roll over the mattress.
It is well known that if the mattress is too long to sleep, it will easily collapse, which will reduce the service life of the mattress. Therefore, on the one hand, the mattress is turned over to maintain the mattress and make the mattress last longer. On the other hand, an indispensable component of the mattress material ( Mattress fabric wholesales china)is the spring. Each spring has a flexible limit. If the mattress is pressed against the mattress for a long period of time and even collapses, the spring will not easily return to the elastic limit, resulting in It is difficult to supply the effective support of the human body, which is not conducive to the stress balance of various parts of the human body. Over time, sleep becomes a torment, which greatly increases people's probability of insomnia and affects human health.
There is also a key to turning over the mattress regularly(Mattress satin fabric manufacturer china). People will wash and wash the bedding but rarely clean the mattress. The process of turning over the mattress regularly is to remove the dust from the mattress and create a healthy and comfortable sleeping environment for the human body.