What are the materials used in the furniture
hya hya.net 2018-02-09 09:40:56
What are the materials used in the furniture? 
According to the different fabric covered, the soft furniture can be divided into leather, artificial leather, cloth and so on. The fabric of leather soft furniture is animal leather, the fabric of artificial leather soft furniture is artificial leather, fabric of sofa fabric is wool, hemp, cotton, chemical fiber and other textiles.
 According to the different skeleton materials for making software furniture, it can be divided into wooden skeleton, metal skeleton and skeleton free furniture. The wood frame upholstered furniture is made of wood materials as skeleton upholstered furniture, upholstered furniture metal frame with metal materials or metal and wood frame upholstered furniture, upholstered furniture is no skeleton no internal skeleton, and the foam material directly foaming soft furniture, including air and water filling furniture.  Pure cotton sofa, environmental protection and comfort.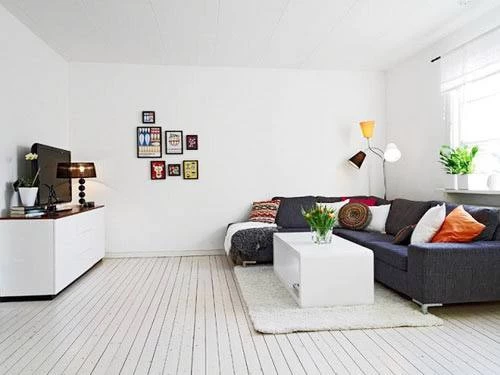 Cotton fabric sofa soft breathable material, natural environmental protection, very close to the skin, is currently the most widely market share model. Pastoral style is the most used in pure cotton sofa.

Flannelette sofa, soft and delicate, like the fur of a small animal, the most profound impression of the flannelette sofa lies in its delicate and gentle touch. From past to now, corduroy, suede, velvet sofa in the flashy and elegant transformation of identity. Compared with other materials, the flannelette sofa is expensive.

Linen sofa, warm in winter and cool in summer.Winter is warm in summer, and the most attractive place for the linen sofa is its good thermal conductivity. Even in summer, you don't have to worry about the presence of sweaty and sticky situations. The texture of the linen sofa is close to the soft, soft and soft, and has a simple and natural temperament.
Blended sofa, approximate natural.Cotton and chemical fiber materials can be presented with silk or flannelette or linen, but the flower and color are not natural and pure, and the price is also cheaper.
If you want to know more about the maintenance and purchase of the sofa, please click links. HYA, your Best partner of Mattress anti slip fabric in china.

Zhejiang Hya Industry Co., Ltd
Tel: 0086-13515755047
Contact Person: nancy chen