ULTRA VIOLET PANTONE 18-3838 is Pantone Color of the Year 2018
hya hya.net 2018-02-05 15:04:21
ULTRA VIOLET PANTONE 18-3838 is  Pantone Color of the Year 2018

Pantone, as a global authority famous for developing and researching colors, will choose an index annual representative color based on various fields at this time of year to express the global spirit of the year that is happening this year. It was like 2016 gently blowing our sharp quartz powder and quiet blue. And the fresh and natural green and green green of 2017. The publication of the annual representation of the year has become the expected event. According to previous practice, the annual color of Pantone will be the first color style to be considered in the following fields of fashion, design, art and so on.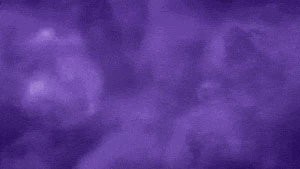 The day before yesterday, Pantone announced 2018 of the annual representative color - ultraviolet light ULTRA VIOLET PANTONE 18-3838. This also means that in 2018, this color will form a new round of color bombing! As early as in the last few seasons, the UV light and color full of the sense of future are mixed with the designer in the show, and the eye is very much. Careful observation, this conspicuous and complex purple tone is somewhat unusual. It is charming and ingenious, with a little complexity and contemplation, which has deep insight. In both East and West, purple represents authority, dignity and sanctity since ancient times. Just as the the Imperial Palace is called the "Forbidden City"; the purple dyestuff of the ancient Rome empire is only for the aristocracy; in Byzantine times, the emperor added "Purple life" to his title.
Even purple has the supremacy of all religions. In Christianity, it represents the power of the Holy Spirit; the costumes of the high priest of Judaism often use purple; Catholicism is the main color of purple. With its mysterious appeal, UV light has swept all the major fashion weeks this year, and the fashion darts also deduct it very well.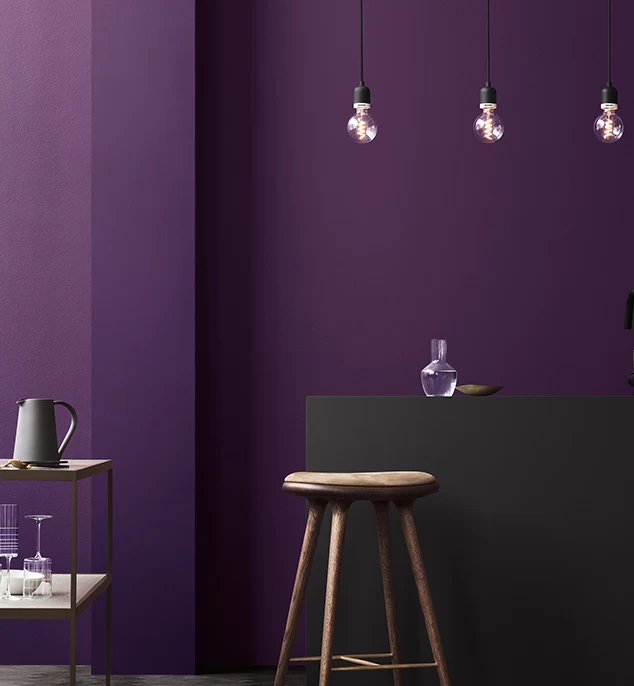 The color of the year not only provides a strategic direction for the fashion world, but also inspires and influences the creation of designers and brands in other designs. In the interior design, the UV light and color can also become a moderate surprise, allowing space to show the modern and elegant color, and to highlight the depth and personality. The extremely rebellious and artistic color of ultraviolet light is also a fan of many artists. Prince, David Bowie, Jimi Hendrix and other music cafe have in this purple as the personality of the declaration too profound to be understood. They are also very rebellious, emotional and creative, infected people to overthrow the stereotypes, to this world to give a new imagination.
There are many purple elements in the products of Hya, for example,
baby design Microfiber mattress fabrics
. You must look at the fashion trend. Welcome the click link to get more information.
Zhejiang Hya Industry Co., Ltd
Tel: 0086-13515755047
Contact Person: nancy chen