The use and advantages and disadvantages of knitted fabrics
hya hya.com 2018-12-24 14:19:54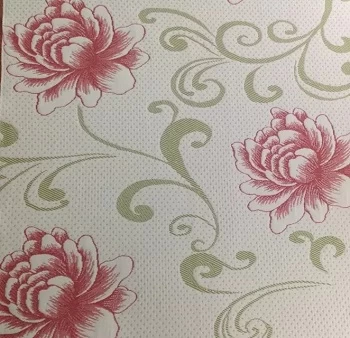 Mattress stretch knit jacquard fabric seller

Knitted fabrics can be used in a wide variety of materials, including cotton, wool, silk, hemp, chemical fiber and their blended yarns or woven yarns. Knitted material is soft, in addition to good wrinkle resistance and breathability, it also has greater extensibility and elasticity, suitable for underwear, tights and sportswear. Knitted fabrics can also be used as outerwear, mattress fabrics, etc. after changing the structure and improving dimensional stability.

Although knitted fabrics have irreplaceable advantages over other fabrics, they have better elasticity, moisture absorption, comfort and warmth. However, it is not perfect. When used as a fabric, it should pay attention to its physical properties such as stretching, curling and detachment. For example, the flexibility of the knitted fabric can minimize the seams, pleating, splicing, etc. designed for the shape during the design of the template. When washing, try not to wash with hot water, which makes it easy to wrinkle and shorten the fabric.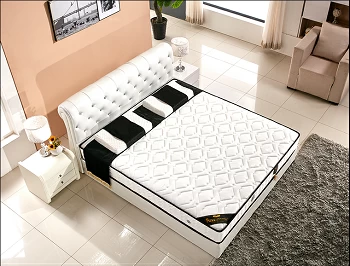 Printing warp knitted fabric supplier

Another example is that the knitted fabric has de-dispersibility. When designing and making the model, pay attention to some knitted fabrics. Do not use too much exaggeration. Try not to design provincial and cutting lines, and the stitching should not be too much to prevent knitting. The dissociation of the coil affects the take-up of the garment, and the simple and soft lines should be used in harmony with the soft and versatile style of the knitwear.

Please click here for more information: Microfiber mattress fabrics China supplier