The next 4 years mattress industry trends! Can you catch it?
hya hya.com 2018-06-27 11:10:42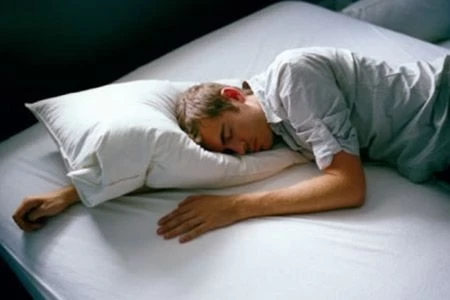 The mattress industry in China has experienced decades of development. At present, it has become the world's most important mattress production base and the most potential consumer market. The direction of development has also shifted to the characteristics of intensive, brand, quality gradually occupy an important influence in the hearts of consumers, mattress market concentration continues to increase.
Forward-looking Industry Research Institute analyzed the development trend and competition trend of China's mattress industry in 2022, and took a look.
1, analog appliance industry: mattress with a brand basis
China's mattress industry is very fragmented. In 2016, the total market share of the top eight mattress brands in China was only about 15%, the concentration of the top four brands was 10.5%, and the market share of the biggest company, Xilinmen, was only 3.9%. Compared with the home appliance industry, the market concentration of the top four brands of air conditioners, refrigerators, washing machines, and color TVs is about 60%. We believe that compared to other furniture categories, mattress products are relatively standardized and can be produced in a large scale. The value of a single product is higher and it has a branded basis. The brand concentration process of the mattress industry in our country has only just begun, and the market pattern is far from mature.
2, analog custom closet industry: mattress brand concentration process will be staged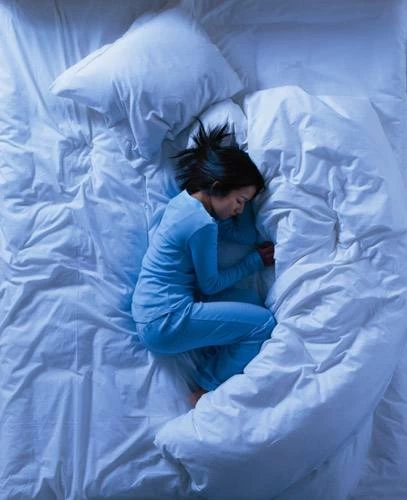 From the perspective of other similar industries, branding and concentration have been exemplified in the custom closet industry. In 2009, the total market share of the top four brands of custom closet brands, Sophia, Hollyke, Europa, and Shang Pinjia was only 11.5%. In 2016, the total market share of the four brands reached 25.9%. Among them, Sofia's brand status has become increasingly prominent, with market share from 3.3% in 2006 to 5.9% in 2009 and approximately 11.7% in 2016.
In the replacement of handmade wardrobes and finished wardrobes, the custom closet market has achieved rapid growth. Because the customization model emphasizes the capability of consulting design, measurement and installation, logistics distribution, and after-sales service, the barriers to entry for small businesses are increased. The leading enterprises represented by Sofia rely on the national layout, flexible production(
Mattress fabric wholesales china
 ), and distributors to strictly control and guide professional personnel training. The good consumer experience provided by the company has continuously won the recognition of consumers. The promotion of brand reputation has been achieved through publicity marketing and service. The effect is cast together. We believe that the brand concentration process of custom-made closets over the past five years is likely to be staged in the mattress industry in the next five years.