Textile flame retardant necessity
hya hya.com 2018-11-12 09:51:32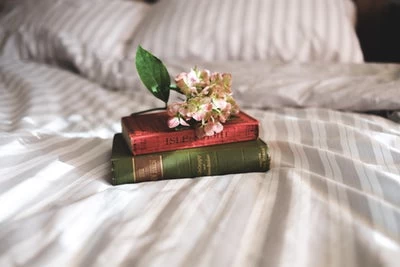 Waterproof  membrane manufacturer china

As one of the most important application fields of polymer materials, textiles include its daily life as well as industrial, agricultural, transportation, military, health and many other fields. The textiles used in people's daily life are mainly processed from natural fibers, man-made fibers and synthetic fibers. They are all flammable or flammable. Once ignited, the fire will spread rapidly and easily cause great damage to human life and property. harm. Therefore, when consumers choose decorative textiles, they must not only consider their aesthetics and comfort, but also pay attention to whether the products have fire safety certifications to ensure home safety.
The fire problems caused by textiles have been plaguing people in all countries of the world, posing a serious threat to public safety and social development. Fire is the most frequent disaster in the world's multiple disasters, and it is also the most disaster-causing one. As the consumption of various industrial and household textiles continues to increase, the number of fires caused by textiles is also increasing year by year.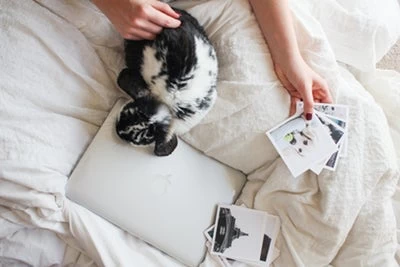 Home textile fabrics manufacturer

According to the statistics of the United Nations World Fire Statistics Center (WFSO), there have been 600 to 7 million fires in the world each year in recent years. About half of the fires are related to textiles, and the number of deaths is 65,000 to 75,000. The loss can reach 0.2% of the total social production (GDP). There are 7,000 fires per year in the United States alone, an average of 20 per day. In 2008, the total fire damage in China was 1.5 billion yuan (equivalent to 219.5 million US dollars). In the same year, the total loss of fire in Russia exceeded 400 million US dollars. In the United States between 1995 and 2002, nearly 20,000 residential fires caused by mattresses and bedding caused 3,200 deaths, about 16,000 people were injured to varying degrees, and property losses amounted to $550 million.

Practice has proved that the use of materials and products(Mattress fabric manufacturer China) with flame retardant properties can greatly reduce the occurrence of fire accidents, reduce personal injury and mortality, and is one of the most effective fire protection measures. The United States, Canada, Japan and other countries have long established laws and regulations related to fire retardant: in the United States, in addition to the federal government's flame retardant regulations, some states have also enacted laws and regulations related to fire retardant products, even The federal government regulations are more stringent; the Japanese government has also set up an anti-inflammatory association to be responsible for the inspection and use of fire-retardant products, and some countries in the European Union have also formulated relevant regulations and standards, requiring that flame retardant materials and products must use the European Union's unified CE mark.