Mattress purchase method - O2O
hya hya.com 2018-10-31 14:52:07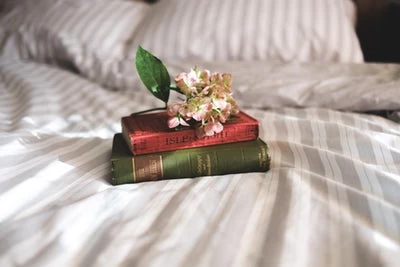 Spring matterss jacquard fabric factory

The O2O model's new online shopping model has emerged, subverting traditional physical store marketing and online marketing. This new online shopping model combines offline stores with online stores to create more successful shops. Here more consumers can participate in and experience this model, allowing consumers to witness the benefits and security features of this model.

O2O mode advantages:
1. Buy a mattress and choose to shop in this online and offline combination. First, buy a mattress to experience the comfort of the mattress in their physical store, and see if the quality of the mattress fits your heart. Then go to their official website to place an order, and the price of the mattress is the same whether it is a physical store or an online store, which guarantees the legitimate rights and interests of consumers, and can guarantee the pleasure of consumers online shopping.

2. In the mattress purchased in the online mall, if there are any quality problems, you can go directly to the local physical store to find the staff for after-sales maintenance, simple and convenient, and avoid a large logistics freight.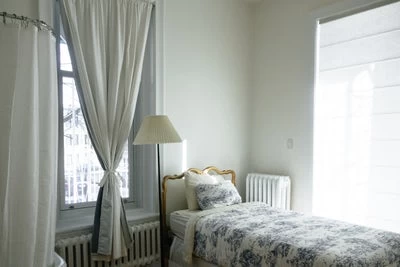 Waterproof  membrane manufacturer china

3. Optional save time and energy, buy a mattress can be purchased in the off-hours, you can complete the steps of the order with a click of the mouse during the rest of the time. Simple and convenient.

4. To some extent, to compensate for the risks brought by online shopping, the quality of safety is guaranteed.

O2O mode disadvantage: O2O mode is also one of the online shopping models, and there are certain risks in the process of online shopping transactions. The process of capital transactions has security risks.

Please click here for more information:Printing warp knitted fabric supplier