How to choose the sofa pillow
hya hya.net 2018-02-25 09:37:06
How to choose the sofa pillow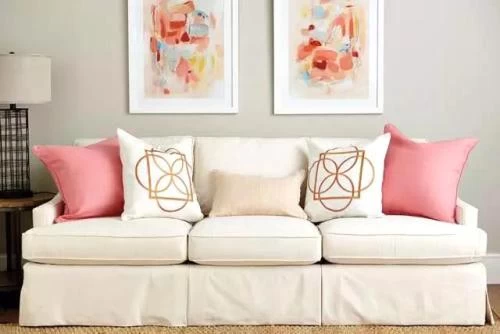 A good sofa, must be equipped with the same good pillow, the pillow can make good sofa looks more warm. So how to choose the pillow?

Sofa pillow outsourcing materials determines its comfort. When you choose, you should give priority to the comfort, but it also needs to match the sofa. If the sofa choose more delicate fabrics, pillows also choose the best outsourcing more delicate fabrics.

There are sponges, cotton, hollow cotton and so on, which can be asked by the merchants when they are chosen. It is also to be comfortable.
The choice of colors is an important standard, first choice and sofa color and decoration style match, otherwise seem neither fish nor fowl. If the indoor color is fresh and monotonous, you can choose the color is bright point pillow; indoor color is diverse, is a little monotonous color pillow.
The size choice is not good, it will make the whole sofa look uncoordinated. Size reference sofa pillow size, there are 1/3 of the best single sofa size is appropriate.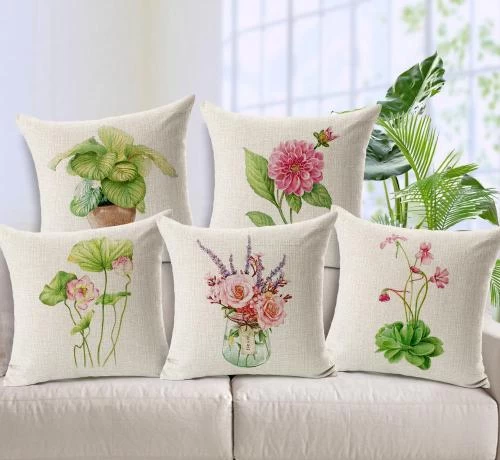 The other pillow can also be said to be all kinds of people, each other's love are not the same, but like color, select and match the sofa.
The purpose is to select the good-looking and comfortable pillow.If you want to know more about this, please keep your attention on our website Cotton bamboo mattress fabric.

Zhejiang Hya Industry Co., Ltd
Tel: 0086-13515755047
Contact Person: nancy chen