Golden: make your house look like a palace
hya hya.net 2017-12-19 20:16:01
Golden: make your house look like a palace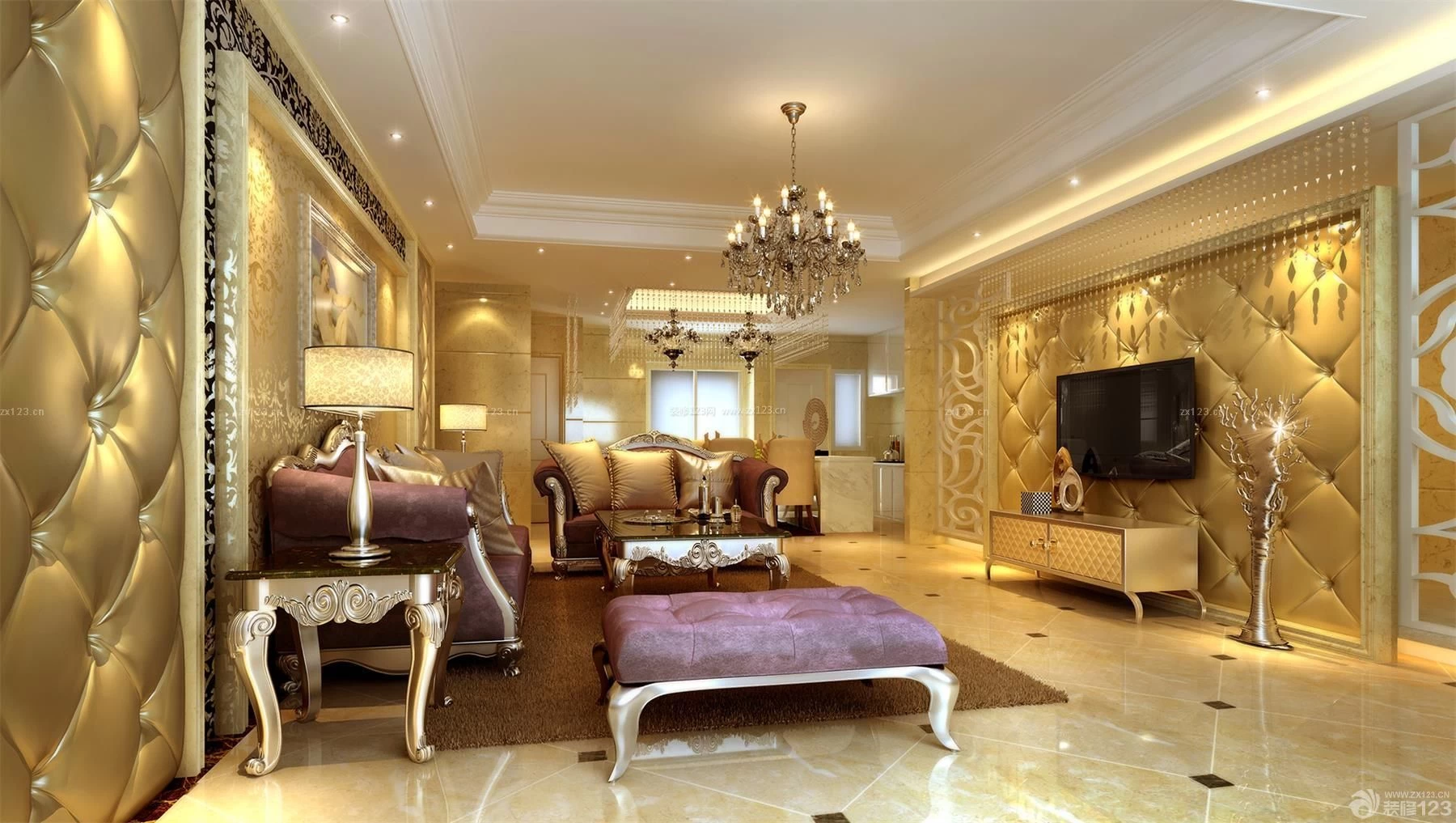 If someone thinks it's nice to design his home as golden, you might think he's crazy. The golden house may make you look silly. But there are exceptions. Once you have the knack of decorating, gold has become gorgeous and elegant. The khaki, beige, coffee, light yellow color, with three-dimensional printing gold pattern or retro, can seem luxurious atmosphere, but not too heavy feeling.

Furniture is handy, fine cutting, engraving, contours and turning parts are made of symmetrical and rhythmic curves or surfaces, decorated with gold plated copper ornaments, with concise structure and smooth lines. But at the same time, in order to integrate into the gorgeous overall style, the European style living room decorated furniture has the characteristics of colorful and artistic sense, giving people a luxurious elegance and a solemn feeling.

The function of the lamp is also irreplaceable, because it is part of the atmosphere that can be strengthened in the house. European style lamps with ornate decoration, exquisite style to European palace, the magnificent effect is elegant, and pay attention to the line, shape and color decoration.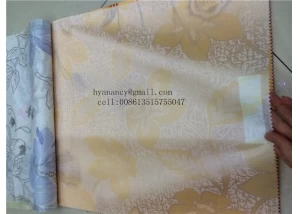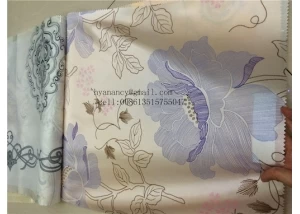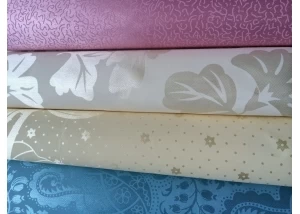 But the emphasis is on the fabric. Even if your home doesn't have golden wallpaper and sparkling furniture, the appropriate use of fabric can also make your home magnificent. We have recommended several kinds of cloth for home decoration, and you can create it by yourself. Please click the link under the picture to see it.

Zhejiang Hya Industry Co.,Ltd
Tel:0086-13515755047
Contact Person:nancy chen