Buy mattress fabric: which mattress fabric is suitable for you?
hya hya.net 2018-03-06 10:49:10
Buy mattress fabric: which mattress fabric is suitable for you?

Mattress is not only the influencing factor of sleep quality, but also directly related to the physical and mental health of the occupants. Therefore, choosing a suitable mattress is very important. But with the development of modern industrial technology, the mattress fabric is more and more, its function also makes the consumer dazzled. What should we pay attention to when buying mattresses? When we buy beds, we pay much attention to the selection of mattresses, and the fabric of mattresses is also our concern. There are many kinds of mattresses now, and the mattress fabric is also different. Today we will know what the mattress fabric has and what the characteristics of different fabrics are, and hope to help you.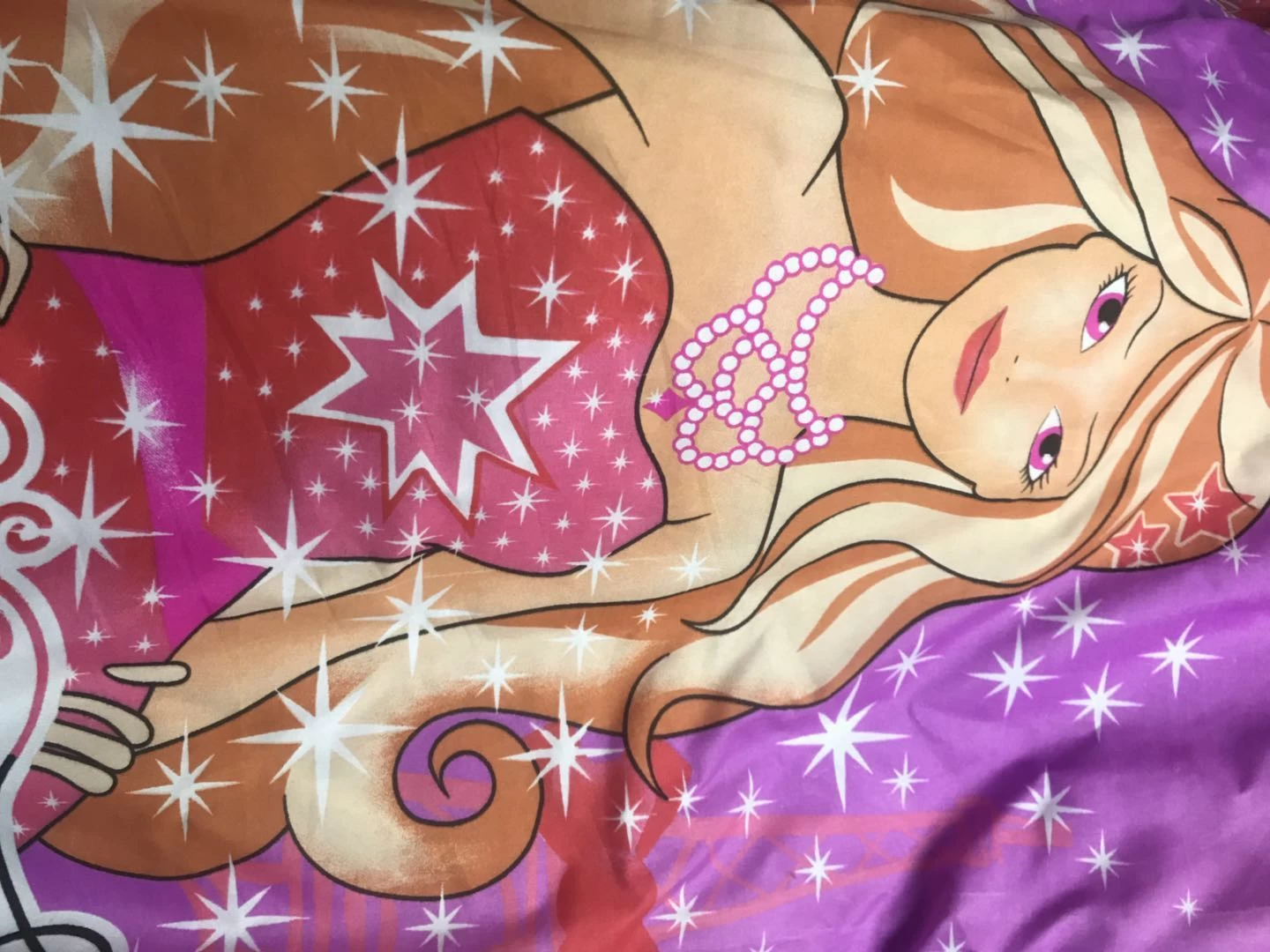 There are many mattress fabrics, such as: knitted mattress fabric, jacquard cloth, washing cloth, corduroy, denim borathea, warp knitting cloth and so on.

Mattress fabric differentiation: different grades of mattress, its fabric is different. Ordinary fabrics are: warp knitting cloth, flower Yao crepe, water spray cloth and so on. OK: Jacquard, a little bit: brocade cloth, satin cloth, high grade cashmere, 3D fabric. In addition to the fabric, it also has the weight, as the weight increases, 80G is.

The features of several mattress fabrics:

Sprinkler: full of hand feeling, good follow - up, good shape and solid.

Huayao crepe: environmental protection process printing and dyeing, color bright, shiny shiny, soft, fashionable and beautiful positioning pattern.

Washing cloth: treated with special craft, it has a slight wrinkle. Raw materials are: pure cotton, polyester filament and so on. Soft hand and slight wrinkles in appearance.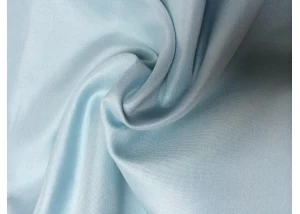 Fujiette: habotai silk fabric, silk surface smooth, smooth, soft luster, good moisture absorption.
According to the thickness of cashmere corduroy, divided: ultra-fine, strip, wide, corduroy, plump, thick texture, warm and good.
Luxurious knitted fabric: rich in texture, beautifully patterned and rich in style and color.
Borathea: thin varieties, using the method of top dyeing, spread evenly white.
Here I recommend Zhejiang HYA. ZHEJIANG HYA INDUSTRY CO.,LTD  is a trading  and industry company which was built up at 2008 specializing in exporting and purchasing  to more than 15 countries .  please click the link  plain dyed Microfiber mattress fabrics  for more information about how to choose the sofa pillow.

Zhejiang Hya Industry Co., Ltd
Tel: 0086-13515755047
Contact Person: nancy chen