3D mattress
hya hya 2018-08-03 18:02:26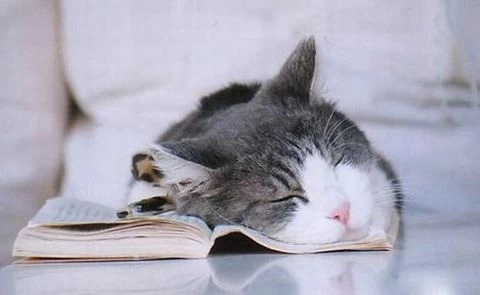 Mattress fabric manufacturer China

A mattress made of 3D material, which is made up of multi-layered 3D materials, with a velvet inner sleeve and a fixed inner liner. The mattress jacket is made of high-grade knitted cotton fabric, which highlights the nobleness of the mattress. This 3d mattress uses 3D fabric fiber material as the raw material for the mattress. It is an eco-friendly mattress with no spring, no brown, but sufficient elasticity and support.
1. Four advantages over ordinary mattresses:
(1) Physical antibacterial, anti-mite, anti-static, anti-radiation. Made of special 3D material, the 3D mattress is loose and porous, comfortable
and breathable, reducing the possibility of bacterial aphids.
(2) 3D mattress support performance, the mattress can provide 40 support points per square centimeter, a mattress has more than 1.4 million support points, the mattress partition design can provide effective support for various parts of the human body, perfect Fits the human body curve, providing balanced support and excellent resilience.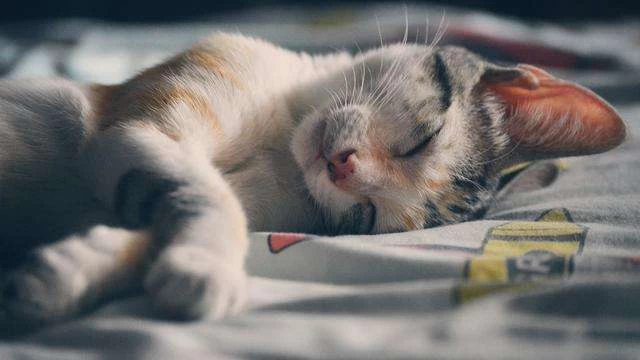 Mattress cover fabric wholesales

(3) Good anti-interference, this 3D mattress is completely made of 3D material, the friction between the internal materials is small, the noise is reduced, and turning over frequently will not affect the partner's sleep.
(4) Excellent water permeability and breathability to create a fully washable mattress for a better air circulation system during sleep.
2.Disadvantages of 3D mattresses: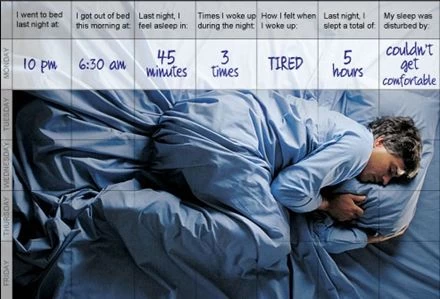 Knitted mattress cloth factory China

3D mattresses have the advantage over ordinary mattresses, but the price of such mattresses is unchangeable. Secondly, the life of mattresses is not long. The 3d material support performance inside the mattress will vary with the age. Growth, deformation and collapse inside the mattress.